Biden voted for the 1997 bill that created the Pentagon's 1033 program, which allows surplus military gear to be passed along to local cops. It took 23 years, but he finally changed his opinion.
by Eric Boehm
Reason.com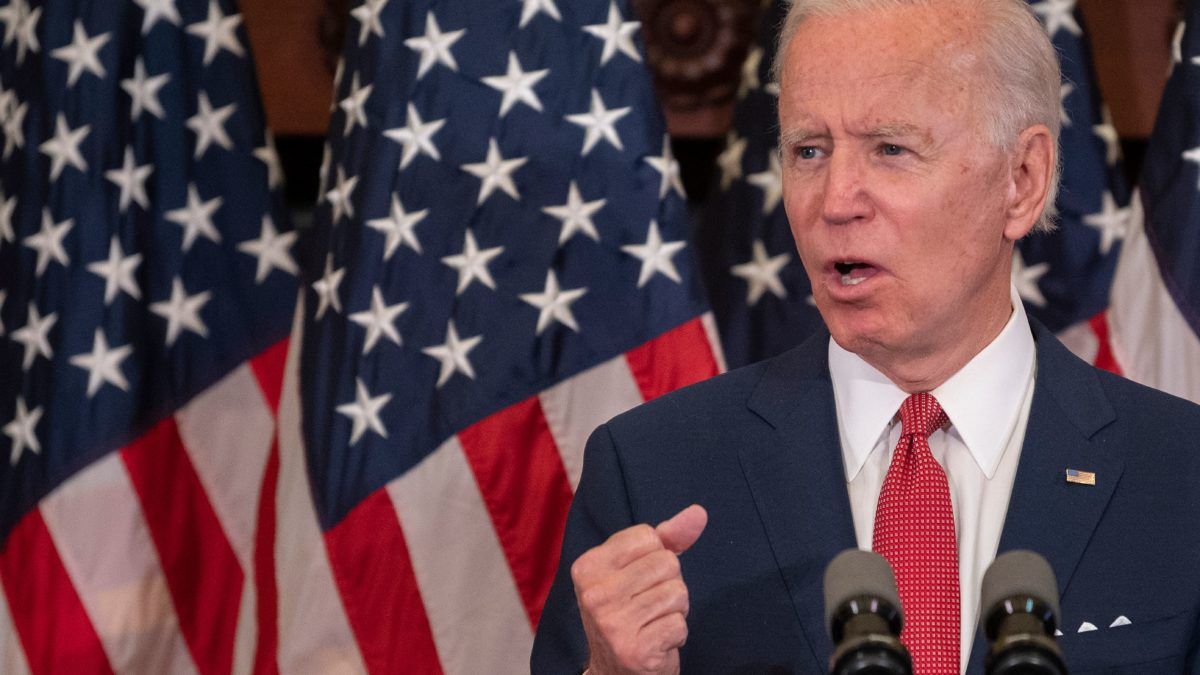 In a Tuesday speech addressing the recent civic unrest that has roiled America since the killing of George Floyd, former Vice President Joe Biden called on Congress to pass a series of reforms aimed at improving "oversight and accountability" in the nation's police departments.
Among those ideas is a proposal "to stop transferring weapons of war to police forces," Biden said in Philadelphia.
That's a good idea. Indeed, Biden is echoing something that libertarians have been saying for years.
Still, Biden is an awkward avatar for police reform. Back in 1997, the then-senator from Delaware voted in favor of the bill that expanded the Pentagon's role in handing off surplus gear to local cops. It was that year's National Defense Authorization Act that created the 1033 program, a vastly expanded version of previous military surplus programs that entitled "all law enforcement agencies to acquire property for bona fide law enforcement purposes that assist in their arrest and apprehension mission."