by Simon Black
Sovereign Man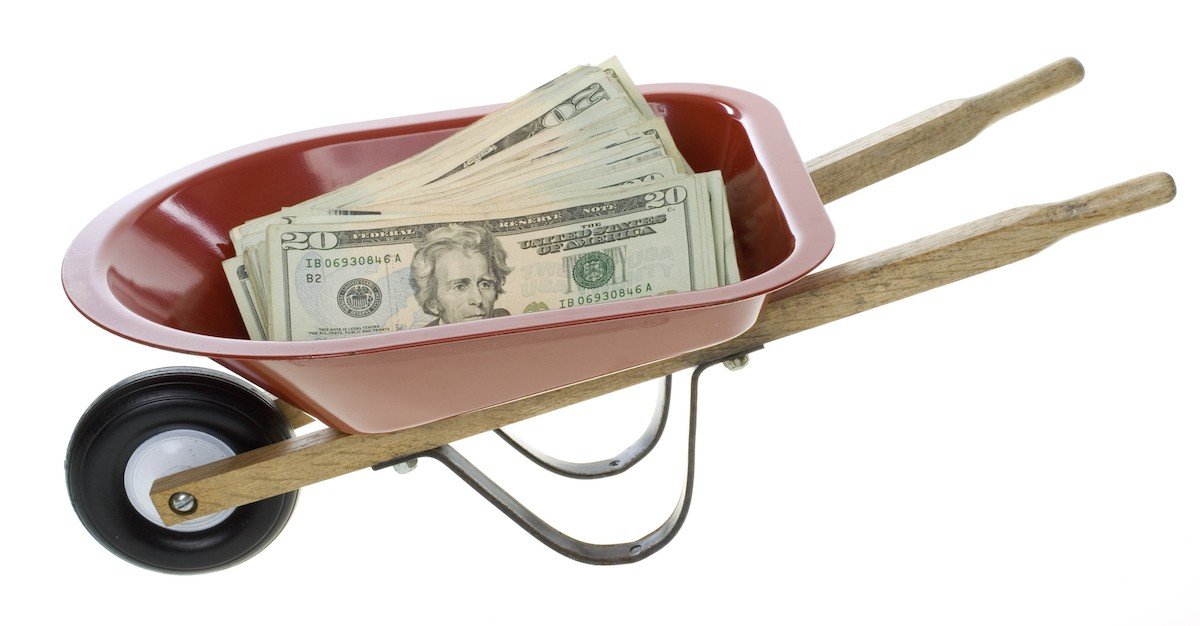 On May 12, 1703, the Russian army under Peter the Great captured an important Swedish fort on the Baltic Sea called Nyenskans.
It was a major victory for Peter in his war against the Swedish Empire. Russia was a rising power in the early 1700s, but Peter was in critical need of a Baltic seaport to be able to trade with the rest of Europe.
The capture of Nyenskans was so important that Peter decided to move his capital there. And he renamed it Saint Petersburg.
Technically he called it "Sankt-Pieter-Burch," which is a Dutch/German spelling of the name; Peter made tremendous efforts throughout his reign to westernize Russia, and naming his capital city in a European style was part of that effort.