by Simon Black
Sovereign Man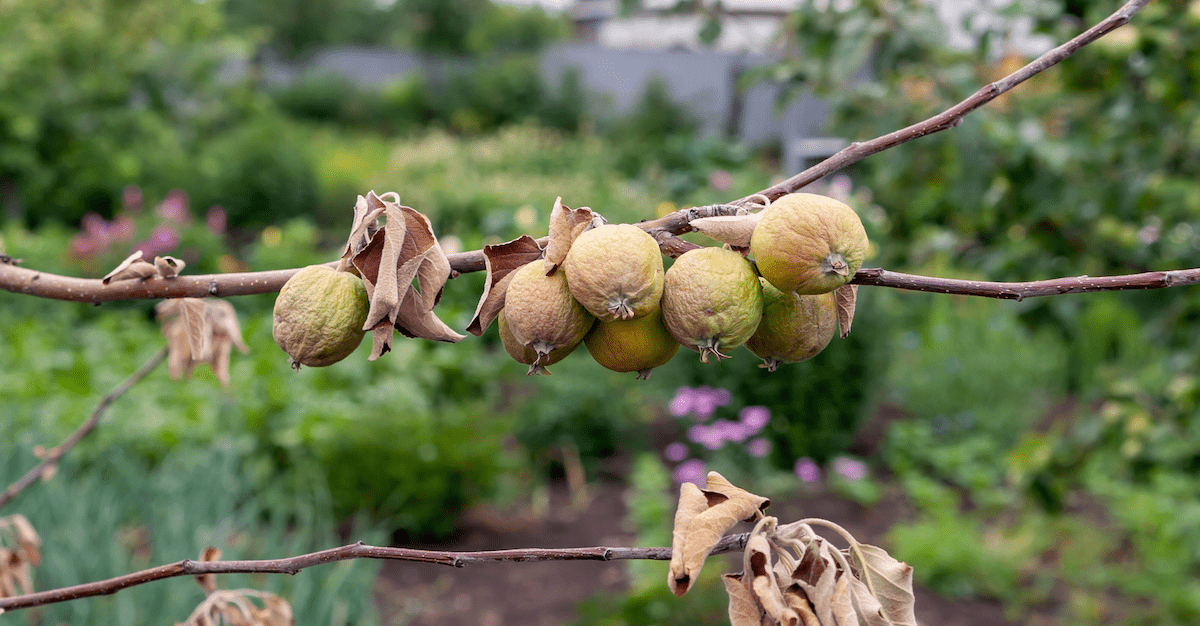 So it turns out that Derek Chauvin, the former Minneapolis police officer who was filmed murdering George Floyd last week, had 17 different complaints of serious misconduct during his career.
That puts him among the 10% worst offenders in the Minneapolis police department.
The complaints vary from being named in a brutality lawsuit, to using demeaning, unprofessional language in public, to aiming his weapon at children.
But Chauvin never got into any serious trouble.