The 6th Circuit Court of Appeals' decision is "a precedent-setting error of exceptional public importance," writes dissenting judge.
by Billy Binion
Reason.com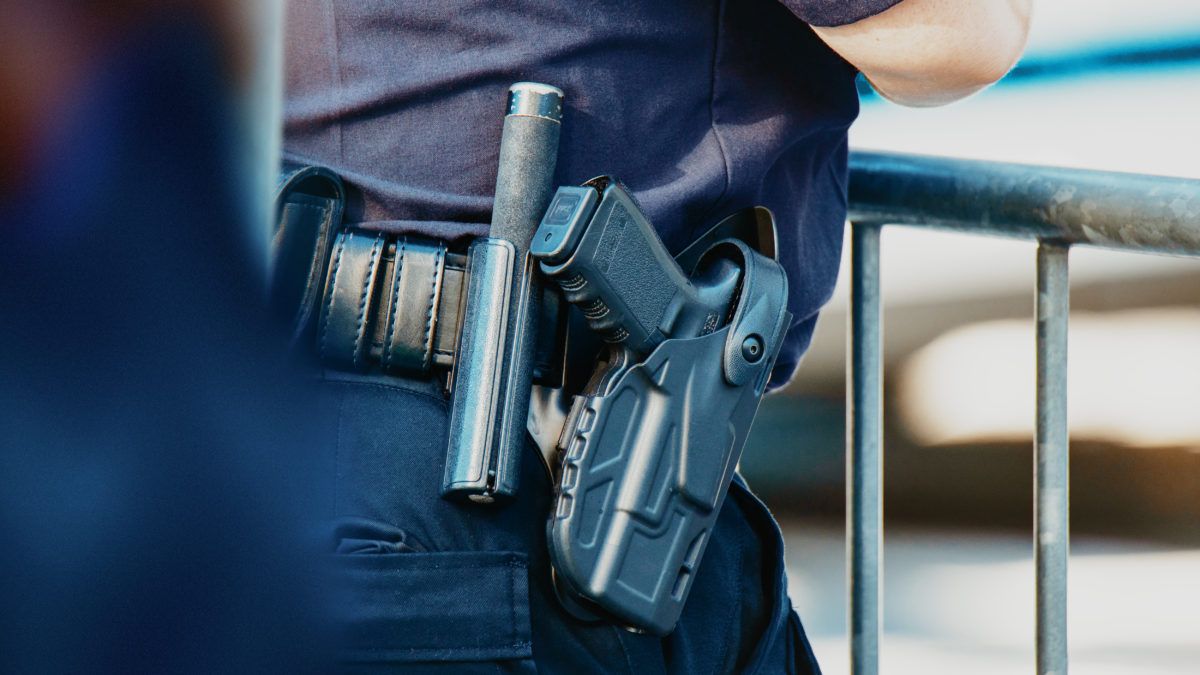 Two police officers who allegedly assaulted a man outside of his own house and arrested him on bogus charges after failing to identify themselves as law enforcement are protected by qualified immunity and cannot be sued, a federal court confirmed Monday.
Shase Howse, the appellant, alleges that on July 28, 2016, a group of men pulled up to his home in an unmarked vehicle without uniforms on and asked him if he lived at the residence. After Howse answered in the affirmative, Officer Brian Middaugh of the Cleveland Police Department (CPD) pressed Howse on if he was sure he lived there. "Yes, what the fuck?" Howse allegedly responded, still unaware Middaugh was a cop. Middaugh, commenting on Howse's bad attitude, then exited the unmarked vehicle and approached him on the porch, asking him once again if he lived there. Howse said he did.