by Doug "Uncola" Lynn
The Burning Platform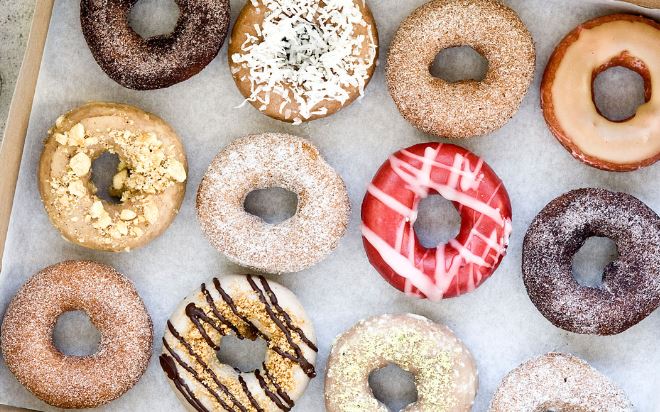 Over the past several decades Americans have viewed regularly televised dramatic episodes of political theater. The use of the word "episode" is especially appropriate because the dramatic scenes are sequential and continuously broadcasted onto electronic screens. The drama is designed to elicit emotion, foment anger, and unite or divide the nation in order to, ultimately, affect change.
The societal cataclysms we're experiencing now could be naturally occurring – as the result of certain trends like demographics, technology, modernization, education, centralization, economic inequality, political platforms, or even systemic corruption and civilizational decay. On the other hand, it could be the upheavals are directed in consonance with scripts written by an inner circle of powerful people; and in accordance to the Hegelian Dialectic. How citizens view the changes realized by the United States over the last few decades, in particular, will depend upon their interpretations of probabilities and outcomes; or, rather, to the extent they believe in coincidence or conspiracy.