by Simon Black
Sovereign Man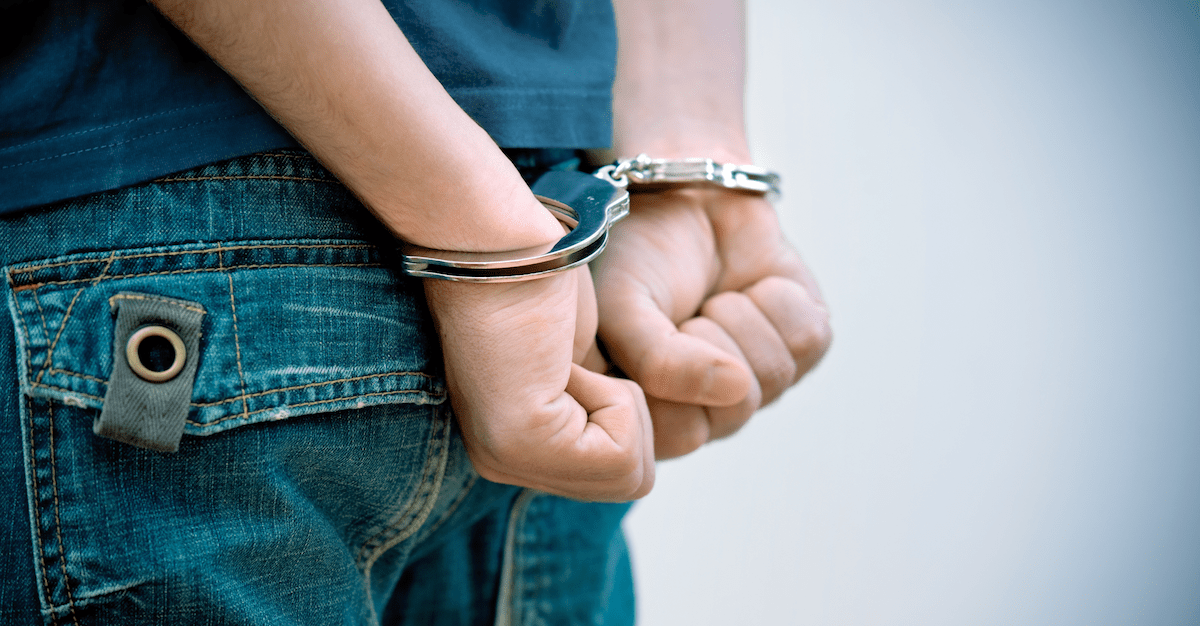 Are you ready for this week's absurdity? Here's our Friday roll-up of the most ridiculous stories from around the world that are threats to your liberty, risks to your prosperity… and on occasion, inspiring poetic justice.
Eight year old boy arrested for asking if he could buy candy with fake money
At a parade in Switzerland, fake money was thrown around for children to collect.
The obviously fake cash is called "spirit money." Featuring Chinese symbols, it is meant as an offering to the dead so they can prosper in the afterlife.
Continue Reading at SovereignMan.com…