from Financial Survival Network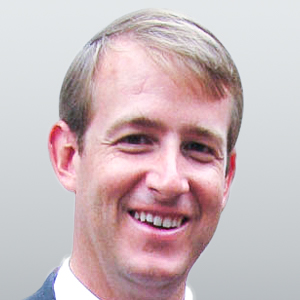 Dan Oliver says that the more things change the more they stay the same. There were 28 credit collapses in Mesopotamia and an early credit collapse in Greece. And thus the pattern was struck. Fast forward to present time and now we have the mother of all credit busts. Dan believes it was in the process of happening, back in September during the Repo crisis. There was too many assets floating around and too little cash to finance them. This led to the Fed to step up and prop up the markets with hundreds of billions. The Fed wasn't going to let there be a deflationary depression. And there's always one party who will borrow unlimited amounts of money and spend it as fast as possible, Uncle Sam. Dan likes junior miners because they generally have no debt. Their capital structures can be unbalanced but they aren't generally debtors.
Click Here to Listen to the Audio
Sign up (on the right side) for the instant free Financial Survival Toolkit and free weekly newsletter.