by Brian Maher
Daily Reckoning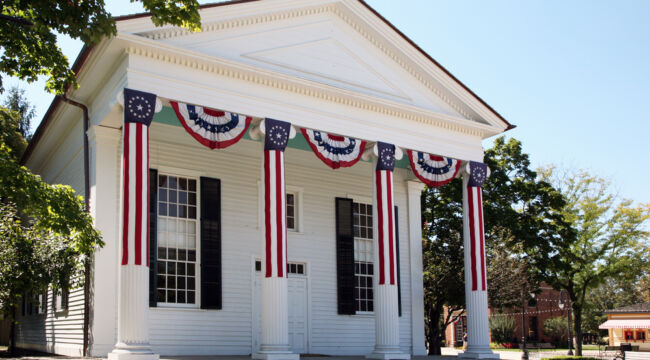 "At this point," says a New York Times editorial column, "even many Republicans acknowledge that the era of small government is over."
We have no doubt they do. But how can an era end… if it never began?
No Republican in current practice has lived one day in an era of small government.
To visit one he must first climb into a time contraption…
He must then dial the knobs past the Great Recession, past the Patriot Act and the war on terrorism, past the ballooning deficits of the 1980s, past the guns and butter of the 1960s, past the New Deal, past WWI… to perhaps 1900.
Continue Reading at DailyReckoning.com…