Feds now say the national security advisor's lie wasn't "material" and they cannot prove it.
by Scott Shackford
Reason.com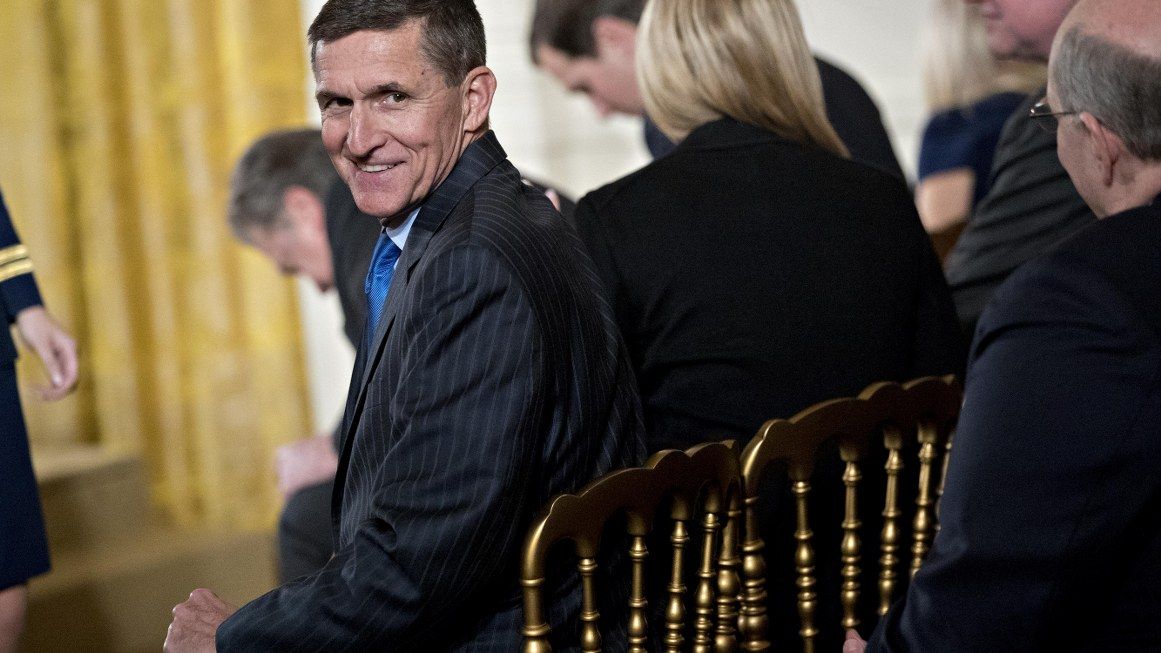 The Justice Department is moving to drop its case against Michael Flynn, former national security advisor to President Donald Trump. Federal prosecutors charged Flynn with lying to the FBI about his contacts with a Russian ambassador. Flynn confessed to the charges in 2017.
U.S. Attorney Timothy Shea today submitted a motion to the U.S. District Court for the District of Columbia to dismiss charges against Flynn. "Based on an extensive review and careful consideration of the circumstances," the motion reads, "continued prosecution of this case would not serve the interests of justice."
Flynn pleaded guilty to charges that he lied to the FBI about communicating in 2016 with Russian ambassador Sergey Kislyak.
Continue Reading at Reason.com…