The former vice president pushed Title IX reforms that took a believe-victims approach and harmed due process.
by Robby Soave
Reason.com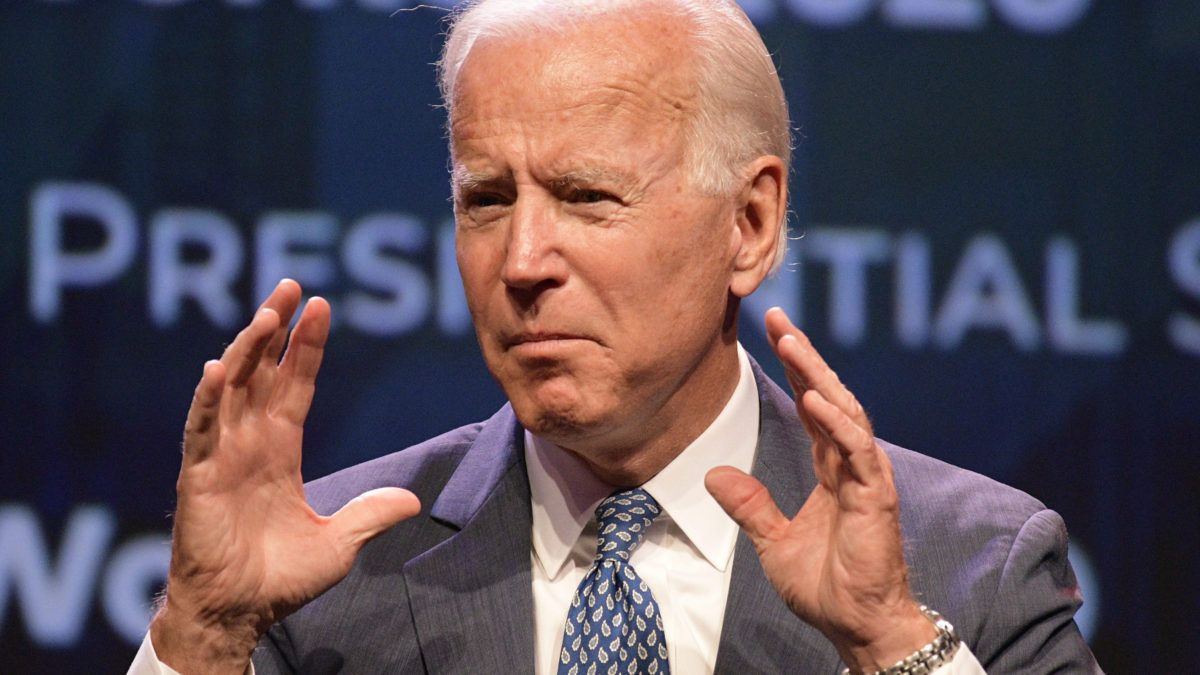 The sexual assault allegation against former Vice President Joe Biden is finally receiving the attention it deserves from the mainstream media. Last Friday, the presumptive Democratic presidential nominee forcefully denied the accusation, saying that "it never happened."
Key to his denial was the fact that the incident allegedly took place 27 years ago and that hard evidence to support former staffer Tara Reade's sexual assault claim has not materialized. Biden supporters have also pointed out that Reade has told several different stories over the years about what allegedly happened.
But, under the standards that Biden himself has championed in college sexual misconduct cases, none of these facts would necessarily be enough for an accused person to avoid sanction.
Continue Reading at Reason.com…