[Ed. Note: Why would anyone with a functioning brain still trust these liars, or their bullshit models?]
by Stephen Sorace
FOX News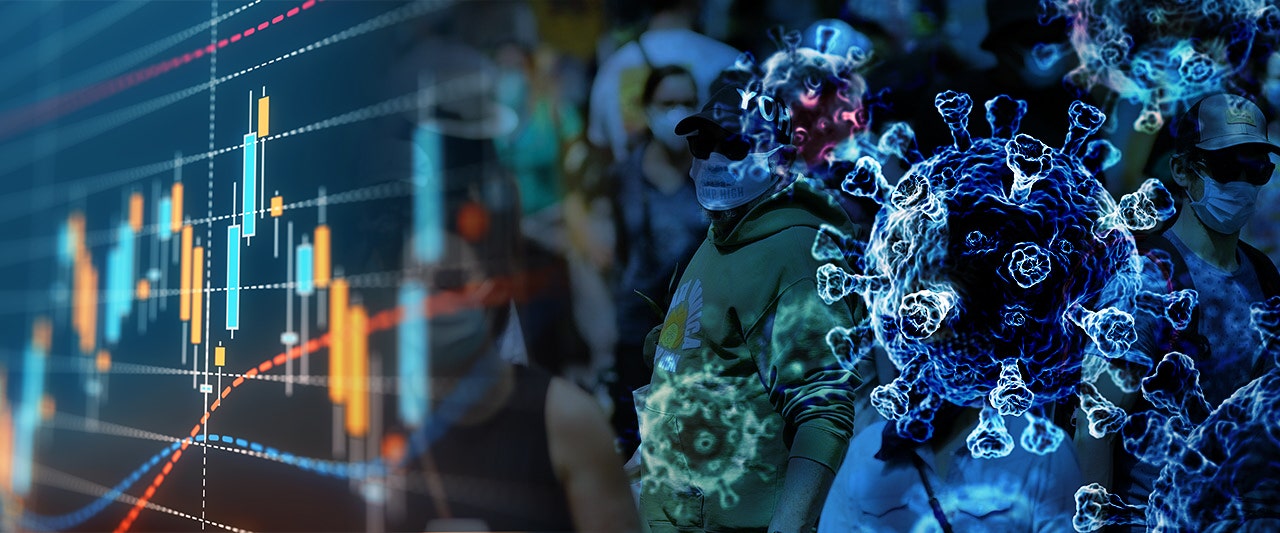 A revised mortality model predicts coronavirus deaths in the U.S. will nearly double to 135,000 through August as states continue to ease social distancing restrictions.
The grim new projection, released by the University of Washington's Institute for Health Metrics and Evaluation (IMHE) Monday, which has helped influence the U.S. response to the coronavirus outbreak, has jumped up considerably from its April 29 forecast of 72,433 deaths.
As of Tuesday, the coronavirus has infected nearly 1.2 million people in the U.S., killing 68,934.
The considerably higher projection reflects "changes in mobility and social distancing policies," the institute said. As a growing number of states begin to roll out plans to reopen, the institute is estimating longer epidemic peaks and slower downward trajectories in the U.S.
Continue Reading at FOXNews.com…