by Simon Black
Sovereign Man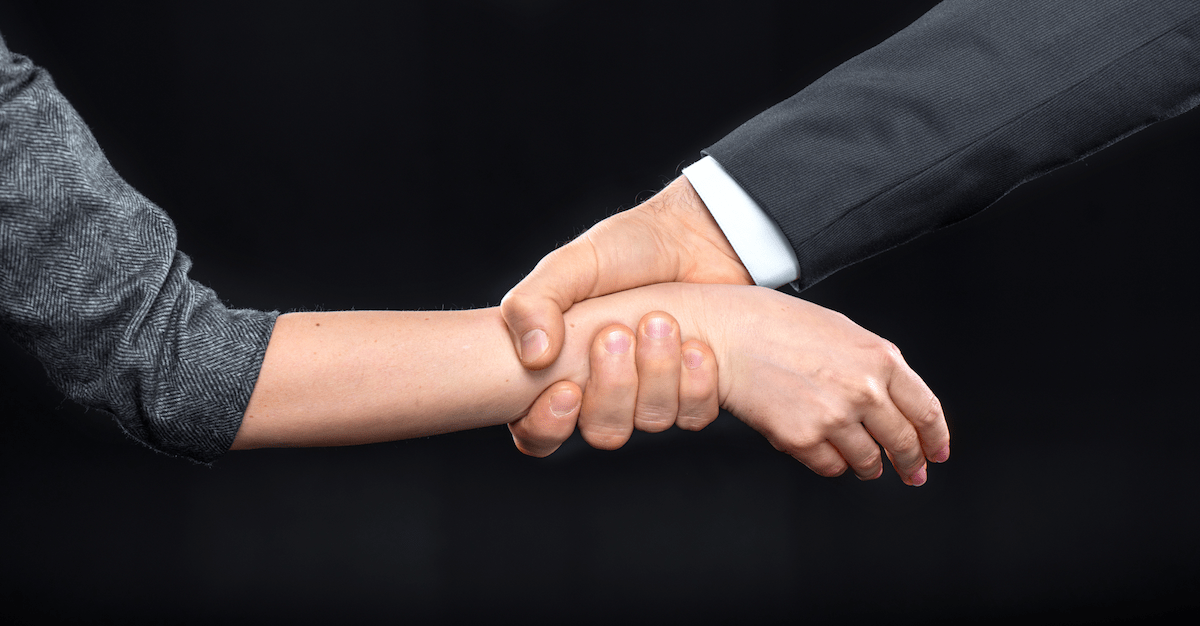 Are you ready for this week's absurdity? Here's our Friday roll-up of the most ridiculous stories from around the world that are threats to your liberty, your finances, and your prosperity… and on occasion, poetic justice.
Ventura County, CA to hire dozens of Covid spies
19 residents of Ventura County, California have died so far from Covid. That's 0.002% of the population.
Most places would consider this a rounding error. But in Ventura County, it's 19 too many.
Continue Reading at SovereignMan.com…