by Marisa Schultz
FOX News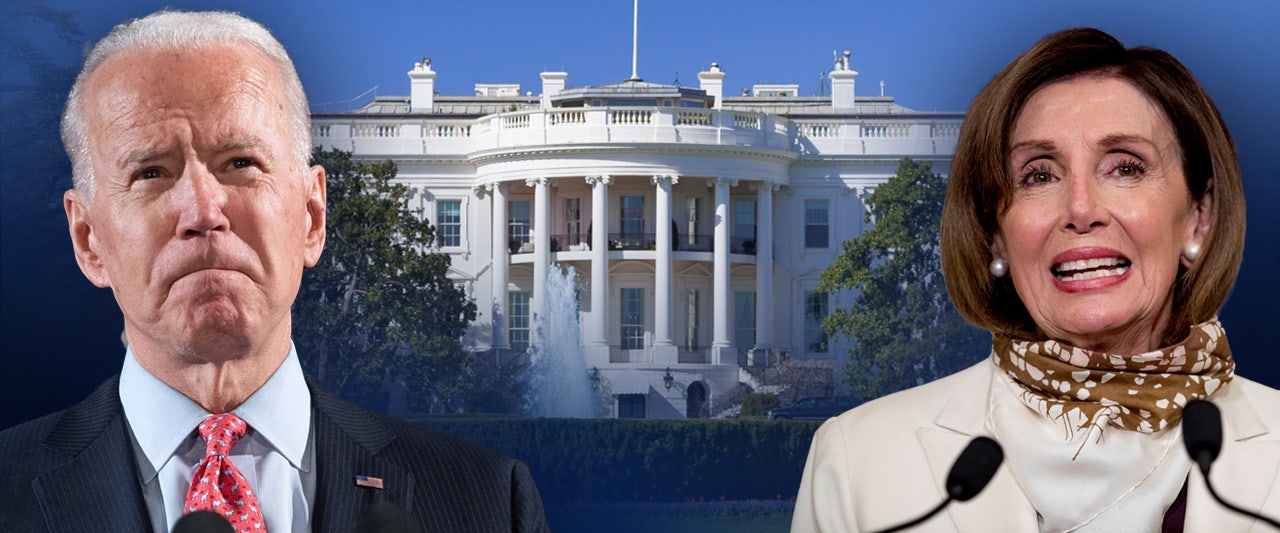 House Speaker Nancy Pelosi, D-Calif., doubled down on her support for Joe Biden on Thursday in the face of a sexual assault allegation against him and had contentious exchanges with reporters who questioned her endorsement of the former vice president.
During her Capitol press conference, the first question to the speaker was about Biden, but Pelosi shut down the reporter, saying she first wanted to address the topic on hand — expanding broadband access as part of the broader coronavirus stimulus measures.
At the end of the press conference, after Pelosi has spoken thoroughly about her legislative priorities, another reporter brought up the sexual assault allegation from Tara Reade against the presumptive Democratic presidential nominee.
Continue Reading at FOXNews.com…