by Karl Denninger
Market-Ticker.org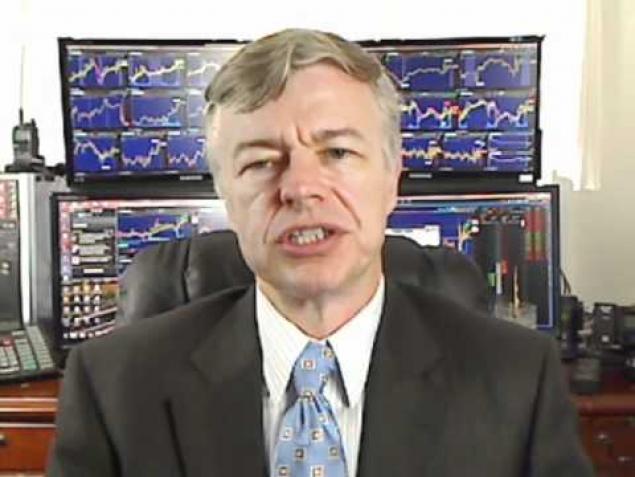 Healthcare is one dollar in five in our economy.
Every dollar of that spend is parasitic. It produces nothing. It is all in support of others producing something; after all, if you're not healthy you can't produce to a maximum capacity, and in many cases you can't produce at all.
Nonetheless it is parasitic — and thus absolutely relies on a strong economy to exist, especially when it's one dollar in five.
Now it shouldn't be one dollar in five. It should be 3-4% of GDP. But it is almost 20% of GDP.
So here we have this behemoth that has no supplies stocked back for a potential epidemic on our shores.
Continue Reading at Market-Ticker.org…