by Simon Black
Sovereign Man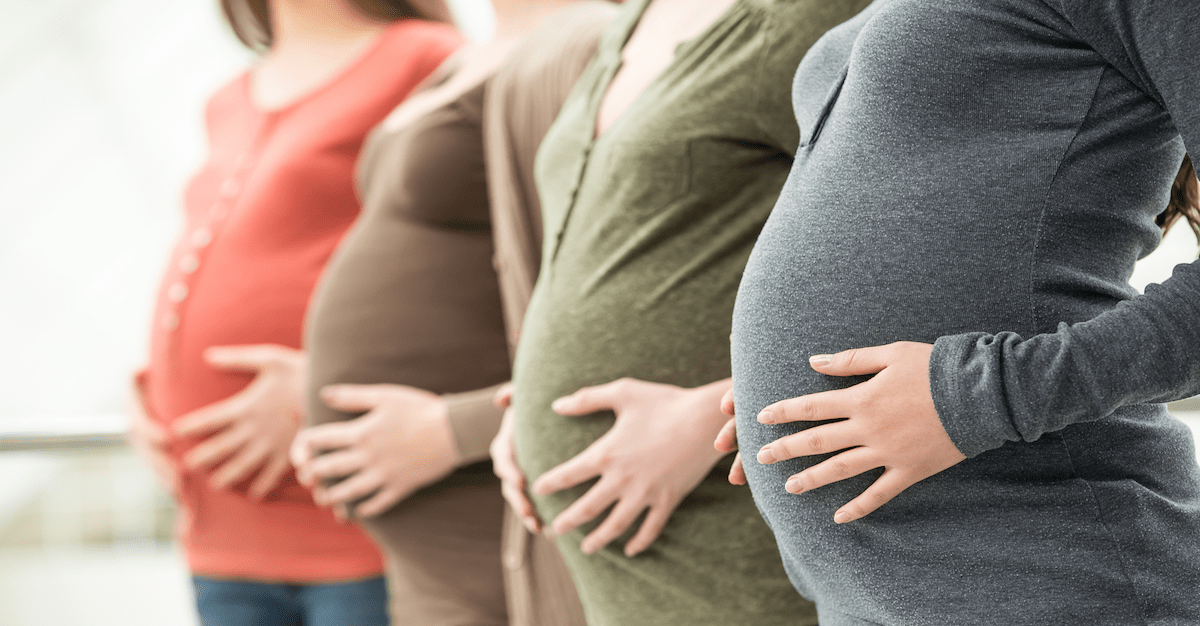 Are you ready for this week's absurdity? Here's our Friday roll-up of the most ridiculous stories from around the world that are threats to your liberty, your finances, and your prosperity… and on occasion, poetic justice.
Solved: why is Mississippi is so fat? Jail time for diet advice
Mississippi is officially the fattest state in the US.
So Donna Harris thought she would help.
Continue Reading at SovereignMan.com…