Why are we freaking out about the safety of our kids?
by John Stossel
Reason.com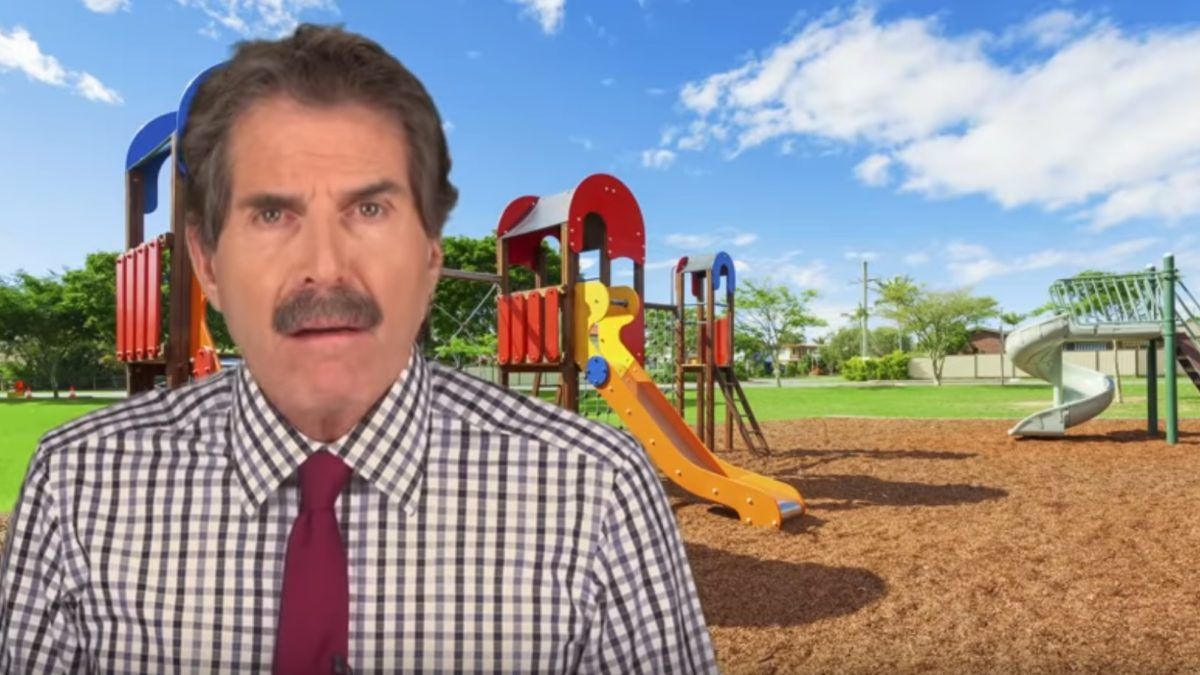 South Carolina mom Debra Harrell worked at McDonald's. She couldn't afford day care for Regina, her 9-year-old daughter, so she took her to work.
But Regina was bored at McDonald's.
One day, she asked if she could just play in the neighborhood park instead. "I felt safe there," tells me in my new video, "because I was with my friends and their parents."
"She had her cellphone, a pocketbook with money in it," says Debra. "She had everything she needed."
Regina was happy. Debra was happy.