High prices for sought-after goods cause temporary pain, but not as much as government efforts to "help" frustrated consumers.
by J.D. Tuccille
Reason.com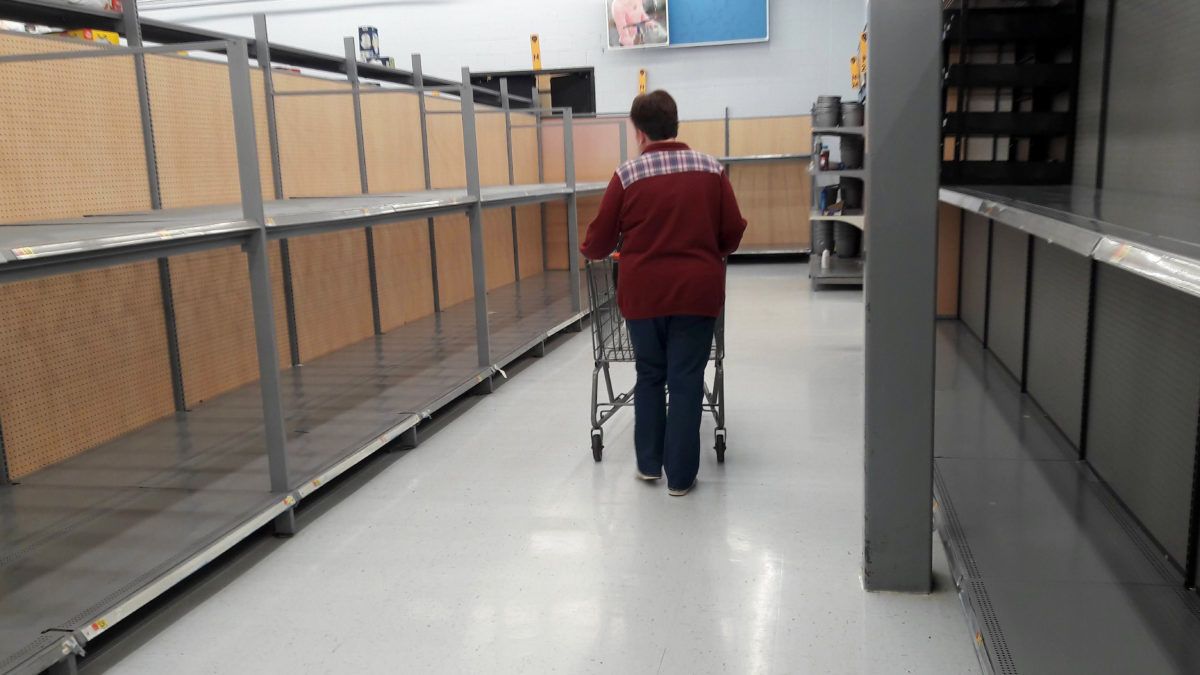 In response to surging prices for items that Americans are snapping up to deal with the COVID-19 pandemic, politicians themselves are peddling policies that will prove expensive for the people they're ostensibly supposed to help.
For instance, New York State Sen. Brad Hoylman (D-Manhattan) wants to punish "price gouging," Texas Attorney General Ken Paxton has asked state residents to rat-out vendors who charge what their goods are worth, and Arizona Attorney General Mark Brnovich is fretting over his powerlessness to prosecute suppliers who respond to market demand. It's all framed in cuddly language about protecting the public, but that's exactly who such government intrusions hurt.
Continue Reading at Reason.com…