by Simon Black
Sovereign Man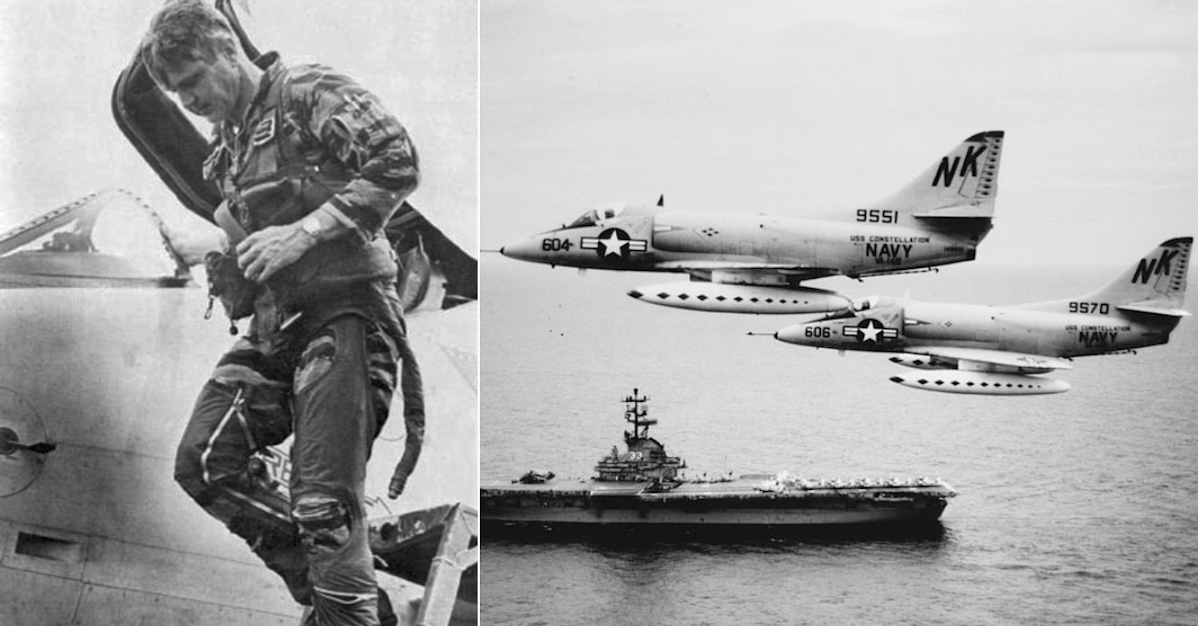 One day back in the late 1990s when I was a wide-eyed 20-year-old cadet at West Point, we were told that a distinguished visitor was coming to speak, and to be seated in the auditorium by 1pm sharp.
This was pretty routine; one of the great things about attending West Point was the seemingly endless line of world leaders, athletes, scientists, and even celebrities who would address the Corps of Cadets.
During my time at the academy we heard from people like Colin Powell, Oliver Stone, Bill Clinton, and countless more.
On that particular day, the speaker was Vice Admiral James Stockdale.