American economist and crypto-hater Roubini used Twitter to deliver his creative criticism of Bitcoin.
by Mathew Di Salvo
Decrypt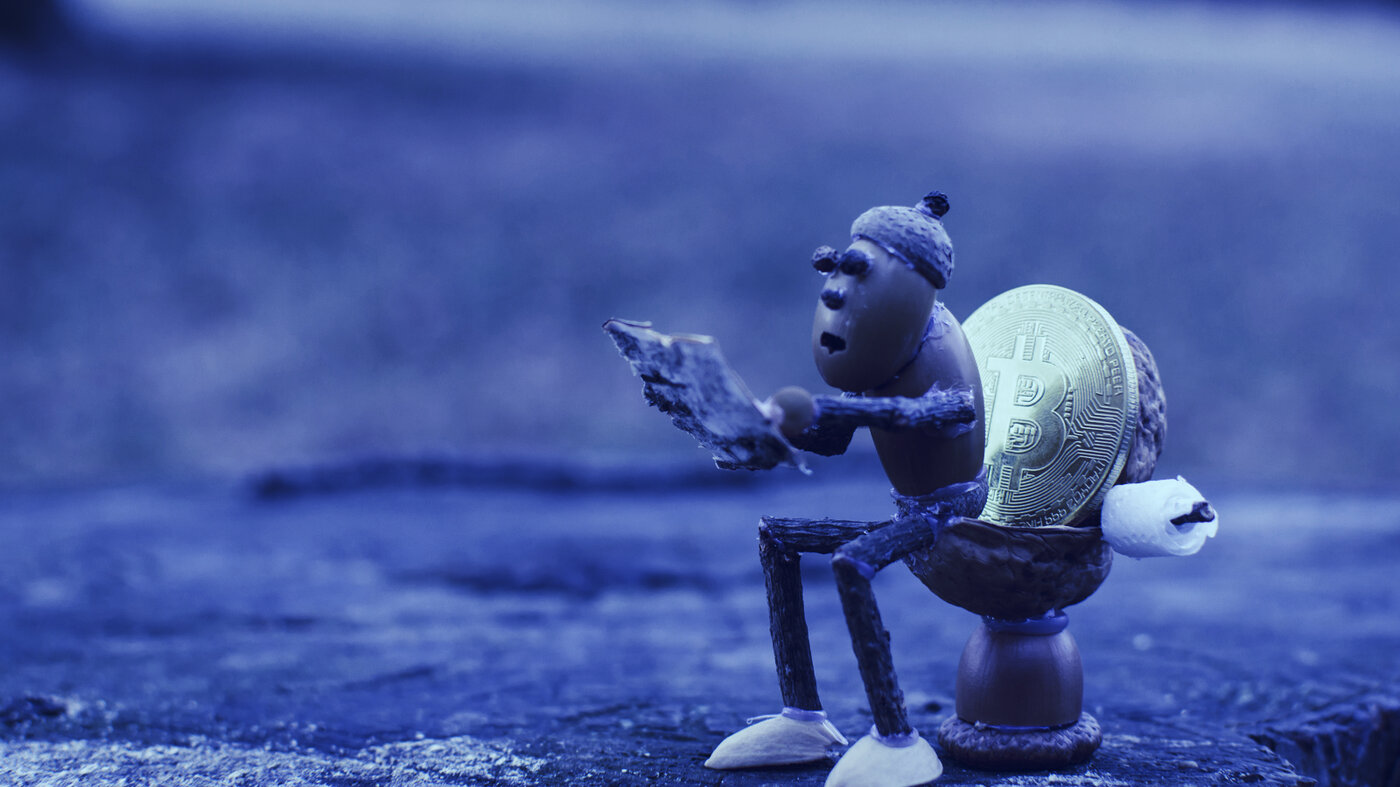 American economist and long-time crypto skeptic Nouriel Roubini took another dig at virtual currencies on Twitter today—by saying there should be a virtual currency for toilet paper.
On March 11, the World Health Organization declared that the coronavirus was a pandemic. Subsequent government lockdowns have caused panic buying all over the world, with one product in particular always missing on supermarket shelves: toilet paper.
Roubini, who has long had a problem with Bitcoin and cryptocurrencies, posted a video on Twitter—first featured on video-sharing platform TikTok—of a man paying for coffee using toilet paper.
Continue Reading at Decrypt.co…