by Simon Black
Sovereign Man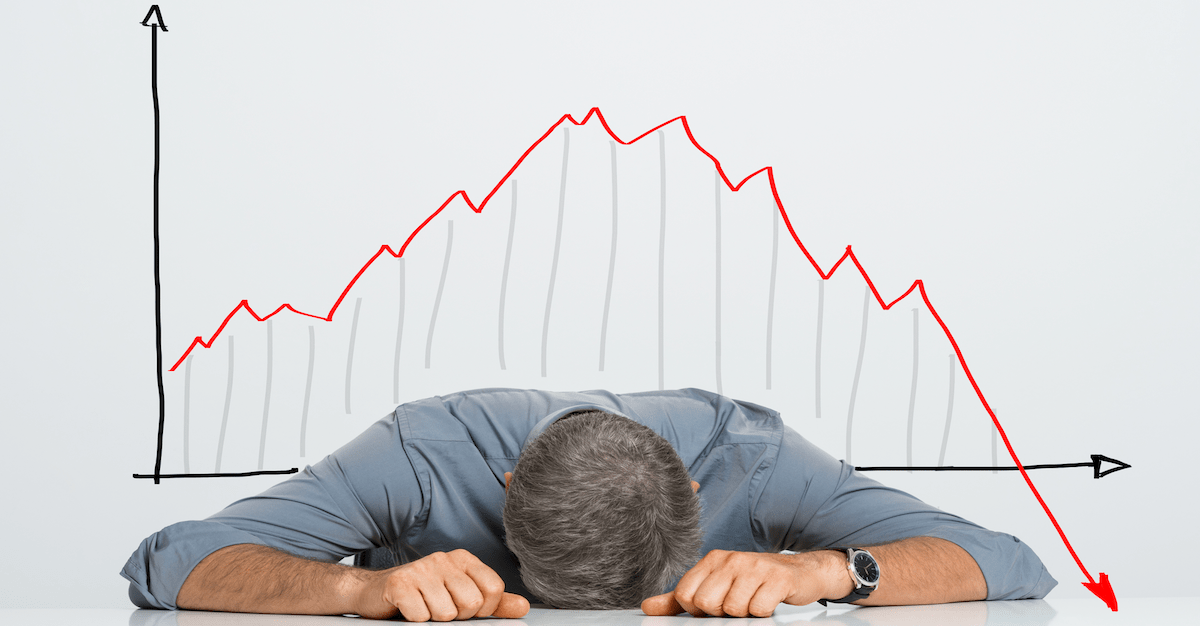 This is going to be a rough day for a lot of folks. But it's one that I've been writing about for quite some time.
I've been saying for years that, at some point, there will be a severe financial reckoning. We wouldn't know how, and most likely, we would have very little advance warning.
As an example, in June 2018 I wrote "whatever causes the next major downturn can be something completely obscure and unpredictable. And no one realizes it until it's too late."
That day is now upon us.
Continue Reading at SovereignMan.com…