by Sean Moran
Breitbart.com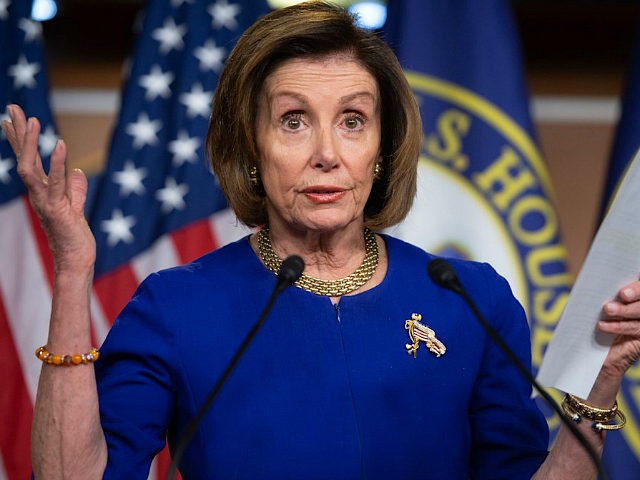 House Speaker Nancy Pelosi (D-CA) said on Sunday that she has decided to move forward with her own emergency coronavirus relief package.
Pelosi spoke just hours before the Senate was scheduled to take a procedural vote that would lead towards a final vote on a bipartisan economic relief package. The bill would provide economic relief after the coronavirus epidemic ravaged the country's economy.
"From my standpoint, we're apart," she said.
Subsequently, Senate leaders decided to delay a planned vote to 6 p.m. Sunday.
Senate Majority Leader Mitch McConnell (R-KY) said on the Senate floor on Sunday that he intended for the legislation to be bipartisan and aimed at helping the American people.