by Kurt Zindulka
Breitbart.com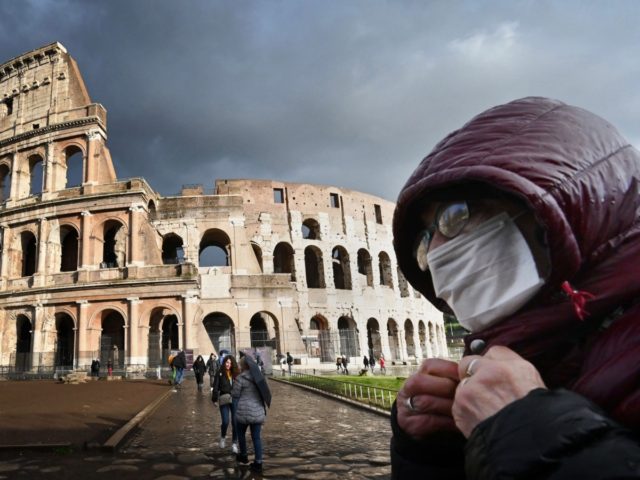 Italy has shut down the entire region of Lombardy and an additional 14 northern and central provinces, quarantining a quarter of the nation's population, as the country faces the worst outbreak of the Wuhan coronavirus in Europe.
Over 16 million people, including those in Milan and Venice, will be banned from travelling, barring those with special permission, under the government's strict quarantine measures.
Public spaces such as schools, nightclubs, museums, gyms, ski resorts, and swimming pools will all be closed until at least April 3rd.
Large events such as weddings, funerals, and cultural and religious events will also be banned during the quarantine, according to to the BBC.
Continue Reading at Breitbart.com…