from Zero Hedge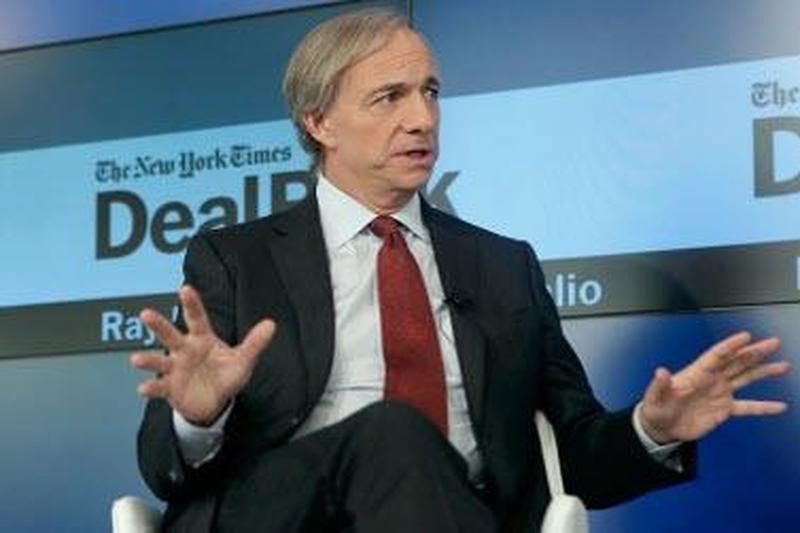 The coronavirus is a once-in-a-lifetime epidemic that will crush those who don't defend for a worst-case scenario, Bridgewater co-founder Ray Dalio wrote in a Tuesday LinkedIn post.
I will repeat my overarching perspective, which is that I don't like to take bets on things that I don't feel I have a big edge on, I don't like to make any one bet really big, and I'd rather seek how to neutralize myself against big unknowns than how to bet on them.
That applies to the coronavirus. Still, there's no getting around having to figure out what this situation is likely to mean and how we should deal with it, so here are my thoughts for you to take or leave. In reading them please realize that I'm a "dumb shit" when it comes to viruses, though I do get to triangulate with some of the world's best experts. So, for the little that they're worth, here are my thoughts.
Continue Reading at ZeroHedge.com…