from Zero Hedge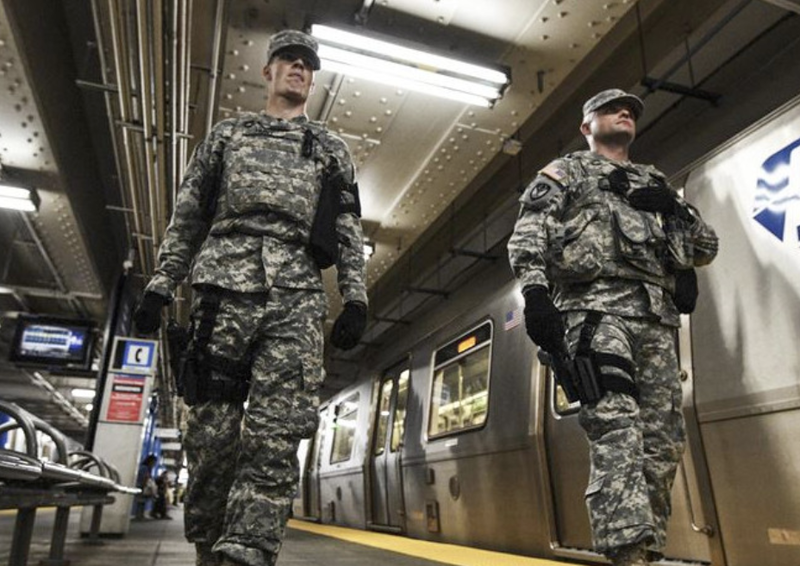 The global coronavirus outbreak has hit a new milestone: It surpassed 120,000 cases overnight. For anybody who's still bothering to keep track, that's 15x the number of cases from the SARS outbreak, which continued for nearly a year before it finally petered out.
[…] In the US, the coronavirus outbreak has reached a grim new milestone. Thanks to the administration's scramble to bring dozens of private and public labs on-line for testing across the country, the CDC has managed to confirm more than 1,000 cases of the virus. In the Westchester County town of New Rochelle, the epicenter of the outbreak in New York State, and the largest on the east coast, woke up to a 1-mile exclusion zone and national guard soldiers in the streets.
The town now looks like a "ghost town" according to several reports.
Continue Reading at ZeroHedge.com…