We need to be careful, but we also need people to bring food from fields to our tables
by Baylen Linnekin
Reason.com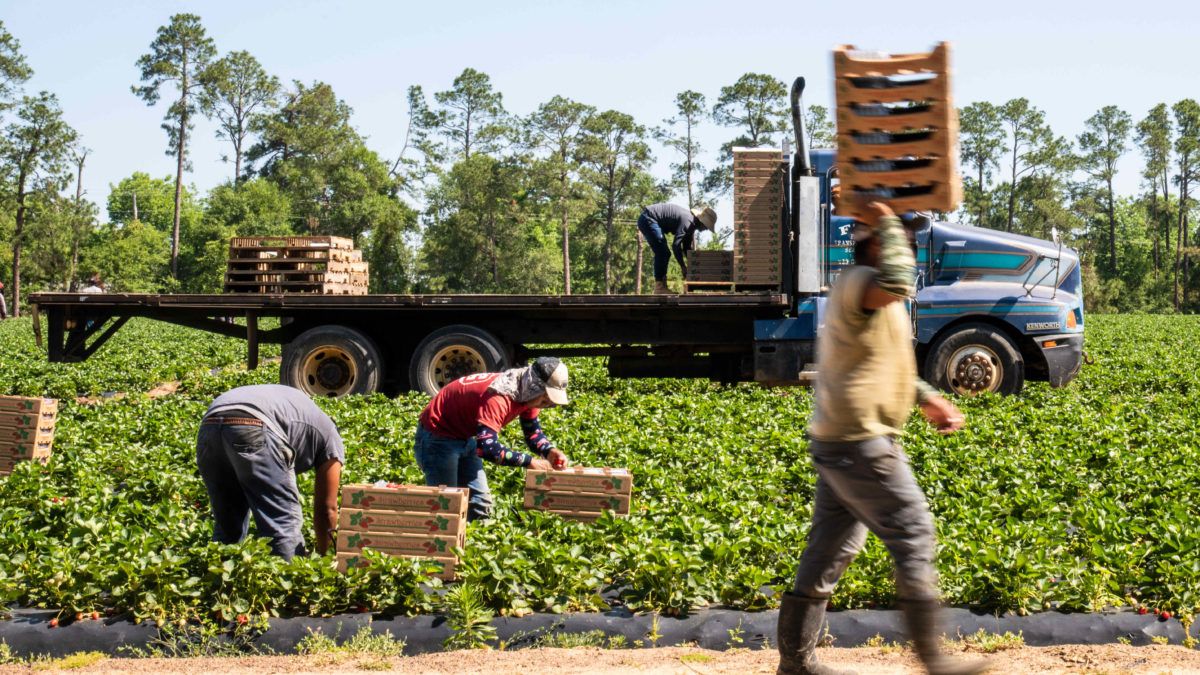 Farm groups are warning that immigration restrictions put in place this month by the Trump administration could lead to food shortages down the road, Reason contributor Sean Higgins reported this week in the Washington Examiner.
Last week, the U.S. closed consulates in Mexico, which halted processing of farmworker visas there under the H-2A visa program. Earlier reports had suggested H-2A visas "would continue to be processed."
The U.S. and Mexico also agreed last week to close the border temporarily to all but essential traffic, though commercial transport and workers with legal work permits are still free to traverse the border.
Continue Reading at Reason.com…