by Karl Denninger
Market-Ticker.org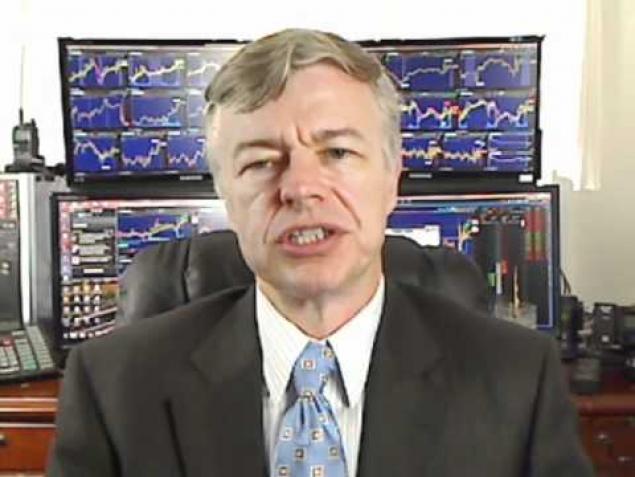 Yes, they do exactly what the headline says.
They endorse 3 year olds being sexually assaulted by illegal invaders.
Immigration and Customs Enforcement (ICE) is publicly shaming Chicago authorities, claiming that they released a Mexican citizen who later sexually assaulted a toddler at a fast food restaurant.
Chrstopher Puente, 34, was arrested on Feb. 19 for sexually assaulting a 3-year-old despite ICE's previous request that police continue detaining the previously deported felon. According to a press release on Thursday, Puente had two felony convictions for forced-entry burglary and forgery.
Despite his background, Chicago declined ICE's June 2019 request to detain Puente — raising more concerns about a jurisdiction already under fire for defying ICE. A CBS affiliate reported that Puente confessed to placing "the child on his lap while he was in a restroom stall, pulled off her pants, and covered her mouth when she started calling out 'daddy daddy.'"
Faux Snooz, of course, frames this as simply a function of Sanctuary City policies.
Well, that certainly is a part of it.
Continue Reading at Market-Ticker.org…