In the past, the federal government has sent everyone checks to stimulate the economy. But paying for all the losses that come with a coronavirus-induced shutdown would require more novel policies.
by Christian Britschgi
Reason.com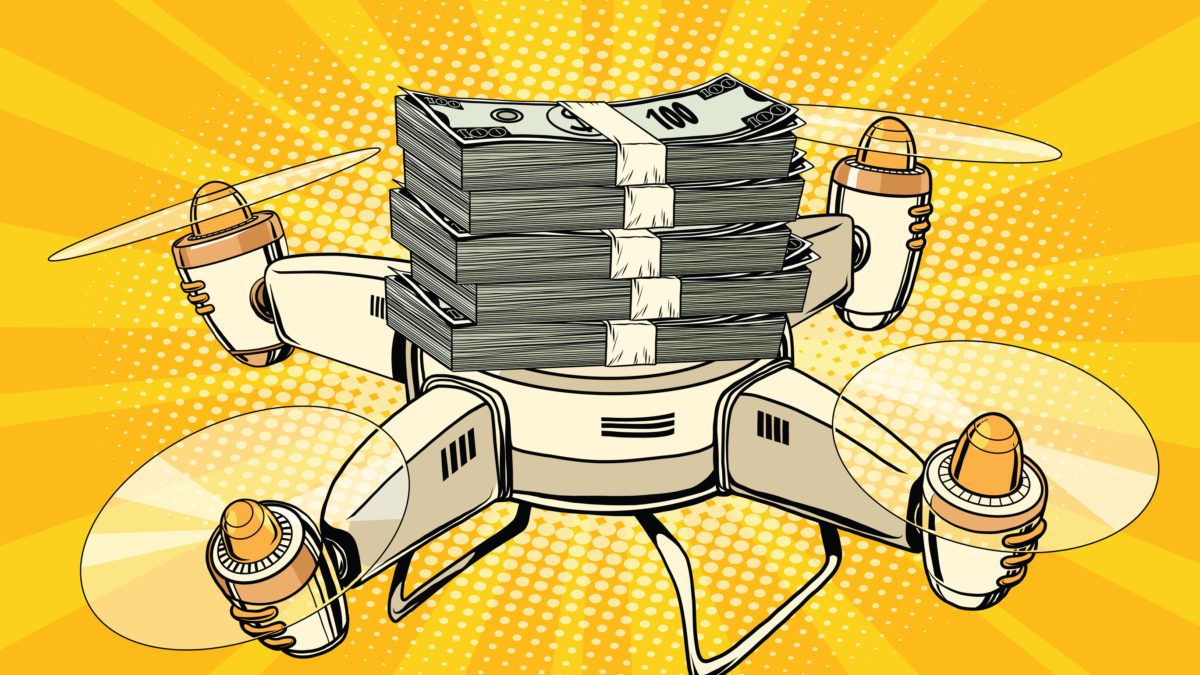 Cutting every single American a check was once the zany idea of a long-shot Democratic presidential candidate (Hi, Andrew Yang!). It's now the consensus policy response to an imminent coronavirus-induced recession.
"We're looking at sending checks to people immediately," said Treasury Secretary Steve Mnuchin at a press briefing. "Many companies have shut down, whether it's bars or restaurants. Americans need cash now, and I mean now in the next two weeks."
On Monday, Sen. Mitt Romney (R–Utah) endorsed a minimum one-time transfer of $1,000 to all Americans as part of a broader set of economic relief proposals.