Social distancing is the only way to stop the coronavirus. We must start immediately.
by Yascha Mounk
The Atlantic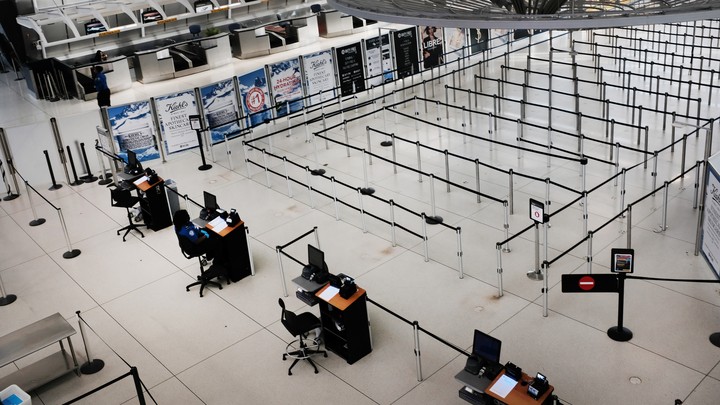 We don't yet know the full ramifications of the novel coronavirus. But three crucial facts have become clear in the first months of this extraordinary global event. And what they add up to is not an invocation to stay calm, as so many politicians around the globe are incessantly suggesting; it is, on the contrary, the case for changing our behavior in radical ways—right now.
The first fact is that, at least in the initial stages, documented cases of COVID-19 seem to increase in exponential fashion. On the 23rd of January, China's Hubei province, which contains the city of Wuhan, had 444 confirmed COVID-19 cases. A week later, by the 30th of January, it had 4,903 cases. Another week later, by the 6th of February, it had 22,112.
Continue Reading at TheAtlantic.com…