Trump's anti-China trade advisor, Peter Navarro, is now playing a major role in the White House's coronavirus response. What could go wrong?
by Eric Boehm
Reason.com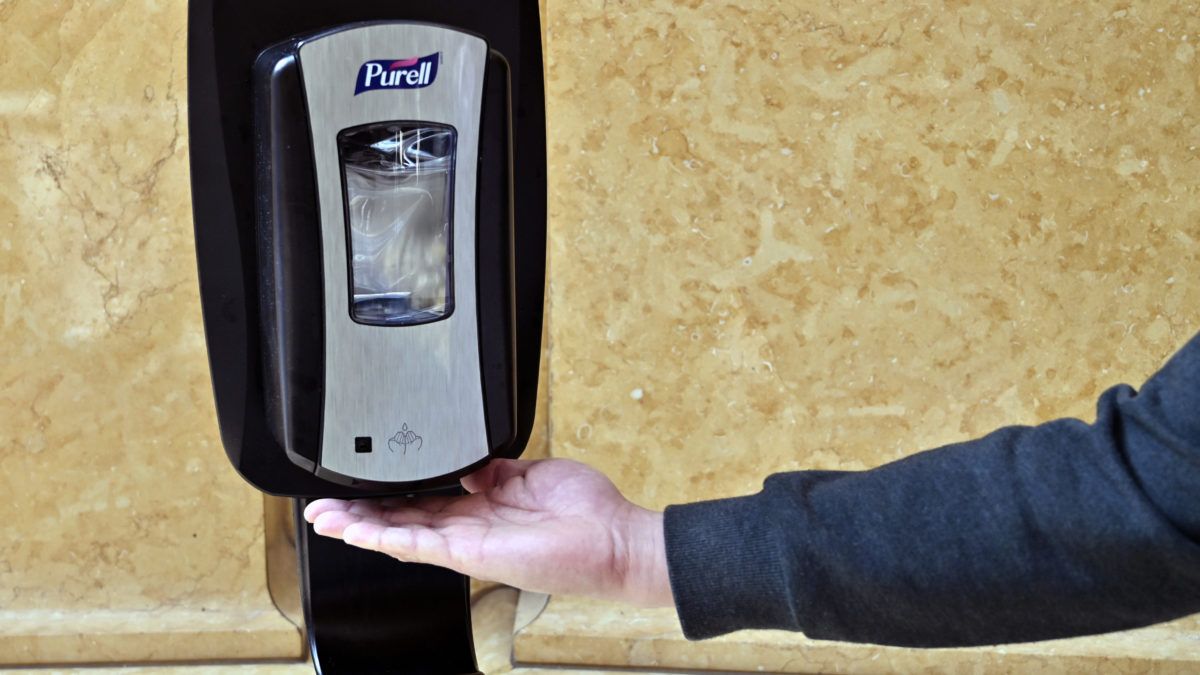 It was quite clear by March 5 that the COVID-19 outbreak was going to be trouble. At least 200 Americans in 17 states were already infected with the virus. The Dow Jones fell by more than 1,000 points that day. Vice President Mike Pence admitted there would not be enough coronavirus test kits available to meet growing demand.
And on that same day, the federal government rejected a request from Gojo Industries, the company that makes Purell hand sanitizer, to exempt some of its products from the 25 percent tariffs that President Donald Trump imposed in 2018. Specifically, the company was seeking to avoid paying tariffs on automated dispensers, which are assembled in the United States but depend on electronic parts manufactured in China.