by Simon Black
Sovereign Man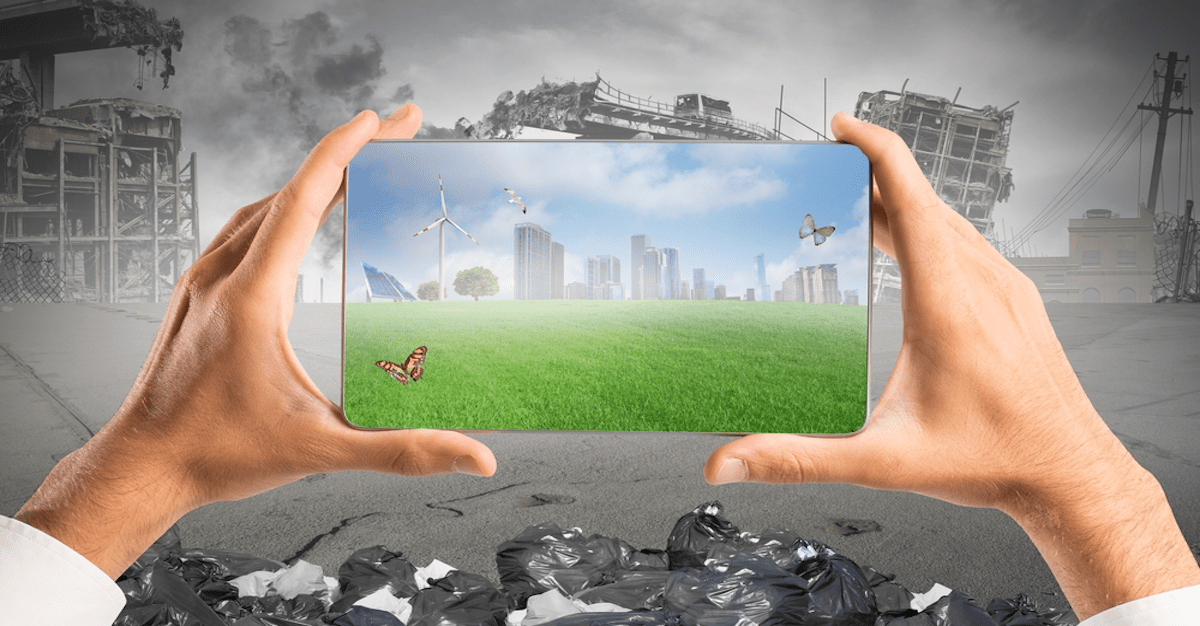 The year 1348, in the words of historian A.L. Maycock, was the closest that humanity ever came to going extinct.
That was the year the Black Death descended on the European continent. And many historians today estimate that it killed as much as 60% of Europe's population.
Italy was hit especially hard by the plague. Port cities like Venice were accustomed to receiving ships from all over the world, and many of them carried the Yersina pestis bacteria which caused the plague.
And it was out of this pandemic that the first modern public health measures emerged.