by Karl Denninger
Market-Ticker.org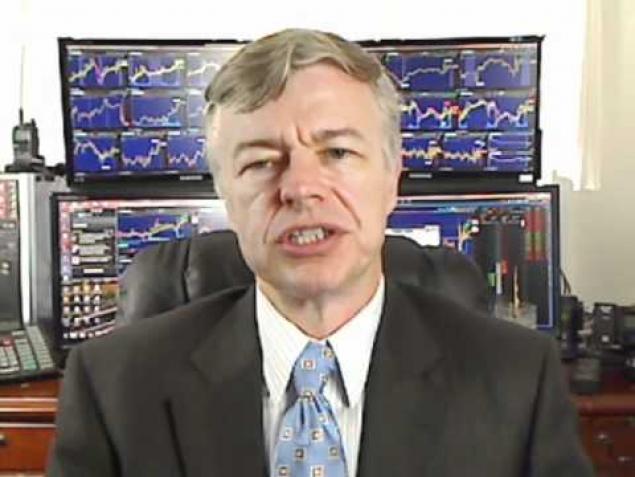 The prison sentence of more than three years imposed Thursday by a federal judge on Trump associate Roger Stone demonstrates that Attorney General William Barr was correct in his assessment that trial prosecutors were seeking an unduly punitive sentence.
Stone was found guilty in November by a Washington jury of making false statements, obstruction and witness tampering in a case that arose from former Special Counsel Robert Mueller's Russia investigation. The four prosecutors, two of whom worked for Mueller, requested an absurd seven-to-nine-year prison sentence for Stone.
The judge, Amy Berman Jackson, imposed a 40 month sentence. In doing so she clowned the more than 2,000 "former prosecutors" who have demanded that AG Barr resign. In fact her sentence, which she demonstrated from the bench was still motivated by personal and political animus, stands as proof that all 2,000 of those signatories deserve worse than imprisonment themselves.
Continue Reading at Market-Ticker.org…