by Simon Black
Sovereign Man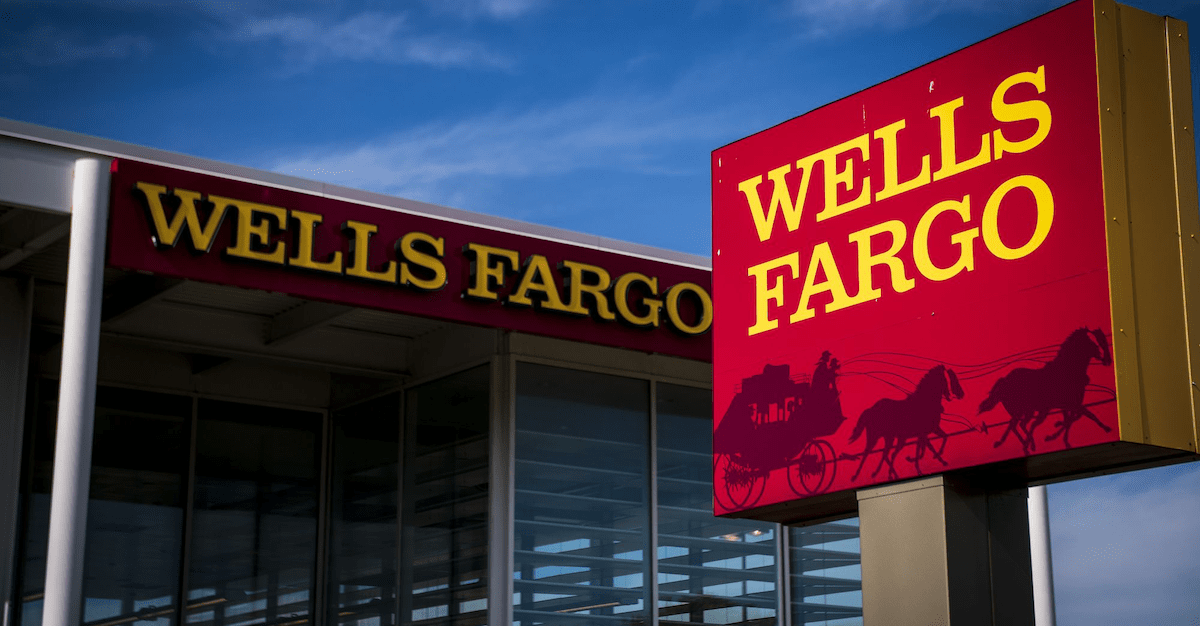 Last week Wells Fargo paid the largest fine yet for one of it's many scandals– $3 billion.
This time, the fine was for opening bank accounts under customers' names without the customers' knowledge or consent.
Workers at Wells Fargo did this to boost their own sales goals. They forged customers' signatures, falsified records, and engaged in outright fraud.
This internal identity theft ended up costing customers millions of dollars in unnecessary fees and overdraft charges. And it went on for fourteen years.
Continue Reading at SovereignMan.com…