The president's plan calls for modest cuts made easy by unlikely growth.
by Peter Suderman
Reason.com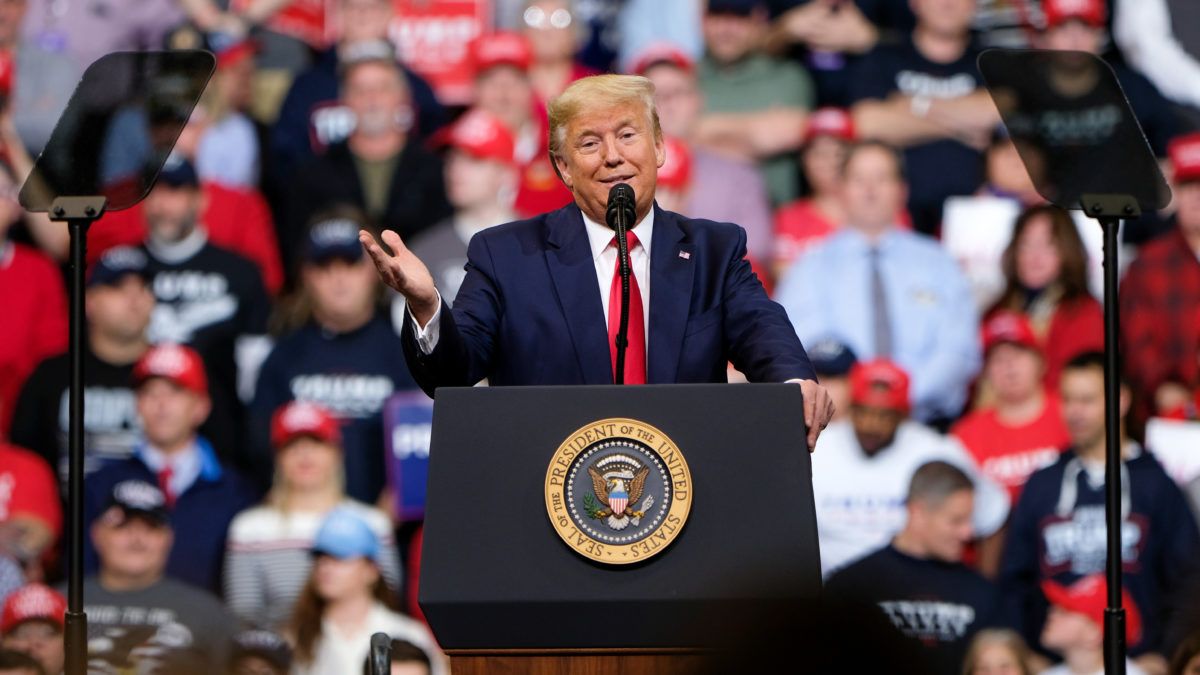 When President Donald Trump's budget proposal landed yesterday, Democrats were quick to denounce it as savage and inhumane.
The budget, which Trump officials say would balance in 2035, would "inflict devastating cuts to critical lifelines that millions of Americans rely on," according to Speaker of the House Nancy Pelosi (D–Calif.). Sen. Bernie Sanders (I–Vt.), a leading contender for the Democratic presidential nomination, called it "immoral," "shameful," and "profoundly unethical." Sen. Elizabeth Warren (D–Mass.), another presidential hopeful, tweeted out a bunch of numbers purporting to show the dramatic cuts to entitlement programs Trump's plan calls for.
Continue Reading at Reason.com…