by Nick Givas
FOX News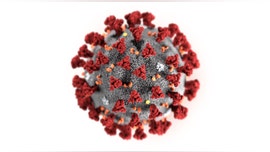 A second coronavirus case of "unknown origin" was confirmed in the state of California on Friday, after a Santa Clara County resident reportedly tested positive for the disease.
The Centers for Disease Control and Prevention (CDC) said that officials are "aware of a second possible instance of community spread of COVID-19 in California," and that the patient has tested positive for the virus and is considered a presumptive positive case, The Associated Press reported.
The news broke just two days after California's first case of unknown origin was confirmed. The CDC says there are 12 travel-related U.S. cases and now three cases of "person-to-person spread" in the country, according to its website. The latest case would bring the total number of those detected in the U.S. to 16.
Continue Reading at FOXNews.com…