Assembly Bill 5 forces many companies to reclassify contractors as employees.
by Billy Binion
Reason.com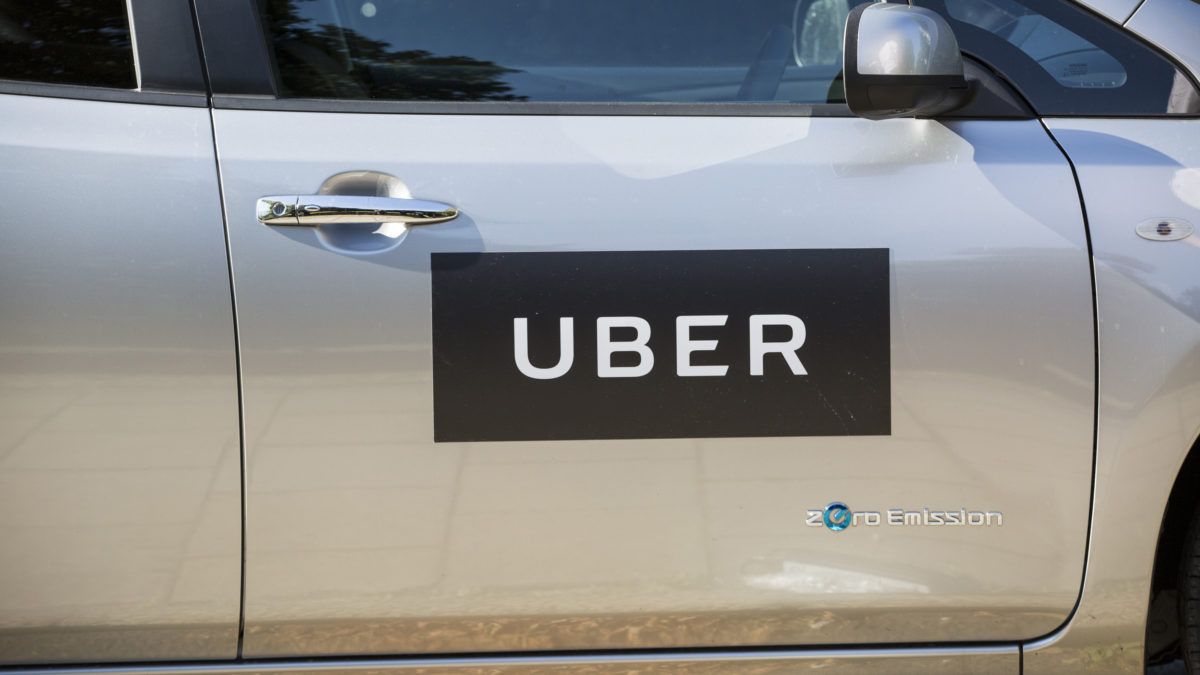 A federal judge this week declined to grant Uber and Postmates an injunction against Assembly Bill 5 (A.B. 5), the gig-economy law in California that is forcing many companies to reclassify their contractors as employees.
Judge Dolly M. Gee of the U.S. District Court for the Central District of California wrote that "the balance of equities and the public interest" favor enforcing the law, although she conceded that the two companies will likely experience some "irreparable harm" as a result.
Many gig-economy companies and independent contractors are suffering across the state of California in the wake of A.B. 5 taking effect on January 1.
Continue Reading at Reason.com…