from Zero Hedge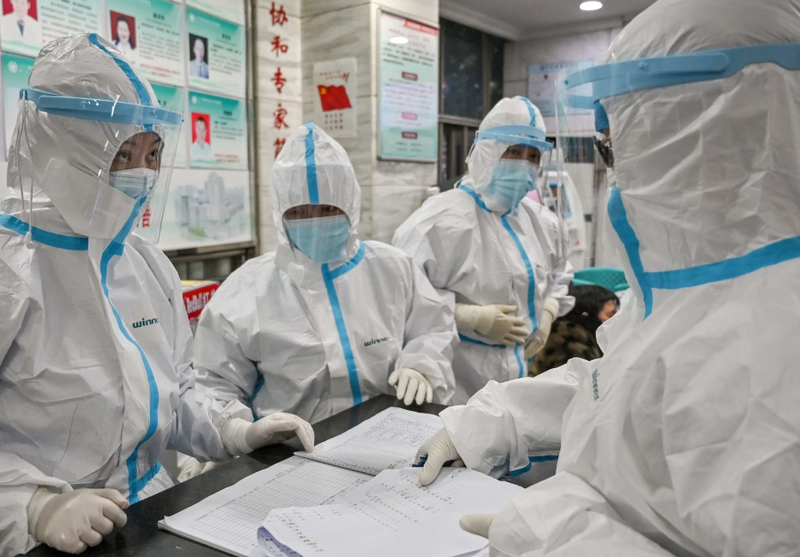 Last night, we wrote the following in conclusion to our report on the dire numbers coming out of Hubei. Essentially, we predicted that President Xi was cranking up the Party's scapegoating machine and getting ready to blame the undercounting of coronavirus cases and deaths on local officials.
Who could have seen that coming? The stock market wanted so badly to believe the Chinese data… bonds and commodities knew better.
But of course, smart traders who were paying attention yesterday might have been able to deduce that something was up. Beijing dismissed some of the top health officials in Wuhan and Hubei earlier this week, and last week it administered administrative punishments to hundreds of lower-level bureaucrats.
Continue Reading at ZeroHedge.com…