by Simon Black
Sovereign Man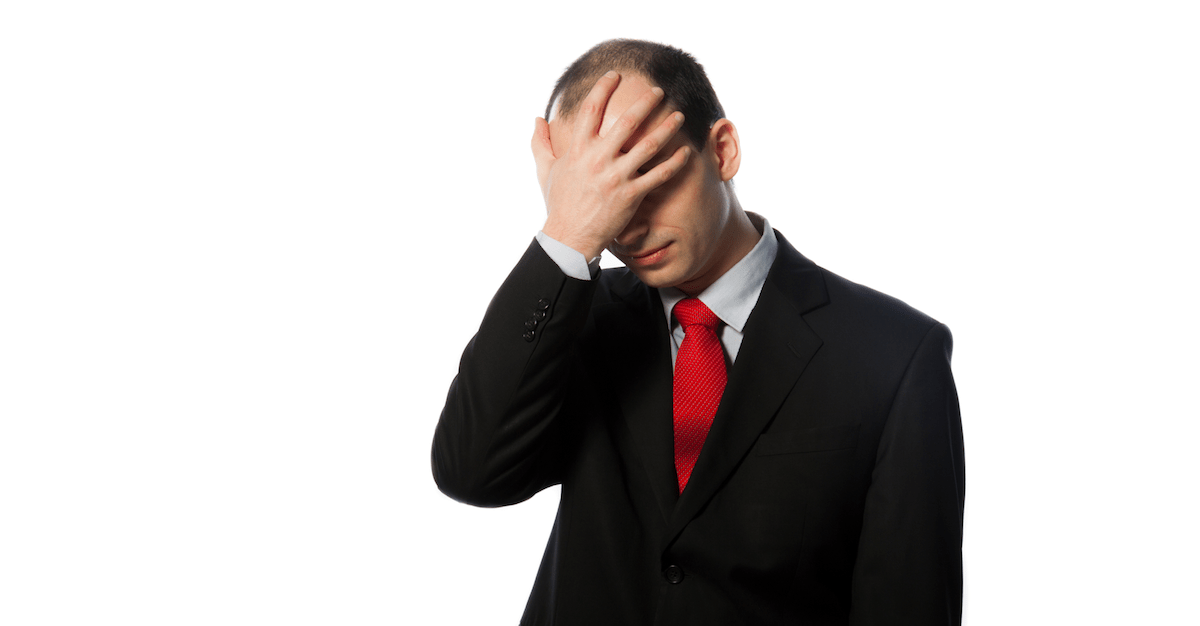 Are you ready for this week's absurdity? Here's our Friday roll-up of the most ridiculous stories from around the world that are threats to your liberty, your finances, and your prosperity.
Man fined almost $7 million for painting his own property
In 2002, the owner of some dilapidated warehouses in New York City decided to make use of the property.
He hired an artist to decorate the warehouses with graffiti, and curate graffiti art from others. Soon it became a bustling art hub, with artists renting out space to do their work.
Continue Reading at SovereignMan.com…