by Gregg Re
FOX News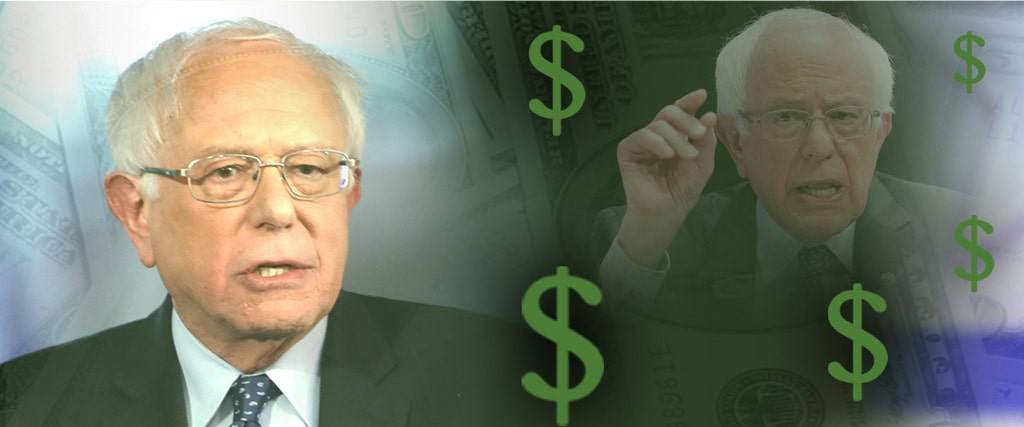 Bernie Sanders unexpectedly released a fact-sheet Monday night explaining that he'd pay for his sweeping new government programs through new taxes and massive lawsuits, as well as by slashing spending on the military, among other methods.
The move sought to head off complaints from Republicans and some rival Democrats that his plans were economically unrealistic, especially after a head-turning CBS News interview in which the frustrated Vermont senator said he couldn't "rattle off to you every nickle and every dime" about his proposed expenditures.
He released his plan on his website just minutes after abruptly promising to do so during a CNN town hall.
Continue Reading at FOXNews.com…