by Simon Black
Sovereign Man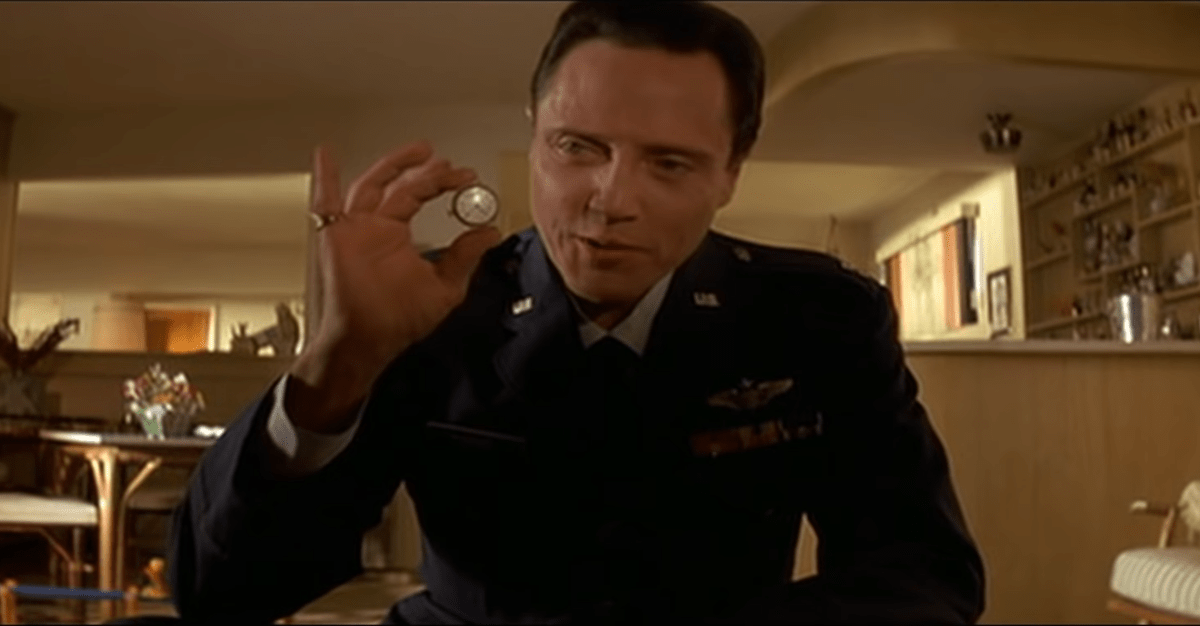 Are you ready for this week's absurdity? Here's our Friday roll-up of the most ridiculous stories from around the world that are threats to your liberty, your finances, and your prosperity.
Feds steal $80,000 life savings from a confused elderly man
79 year old Terry Rolin kept his entire life savings in cash at his home in Pittsburgh. Inside a tupperware food container, he had saved $82,373 over his life working as a railroad engineer.
When he started to become confused at times, he realized his mental health was in decline. So he gave the cash to his daughter Rebecca and asked her to open a joint bank account with him, to keep his money safe.
Continue Reading at SovereignMan.com…