A major constitutional clash is unfolding at SCOTUS.
by Damon Root
Reason.com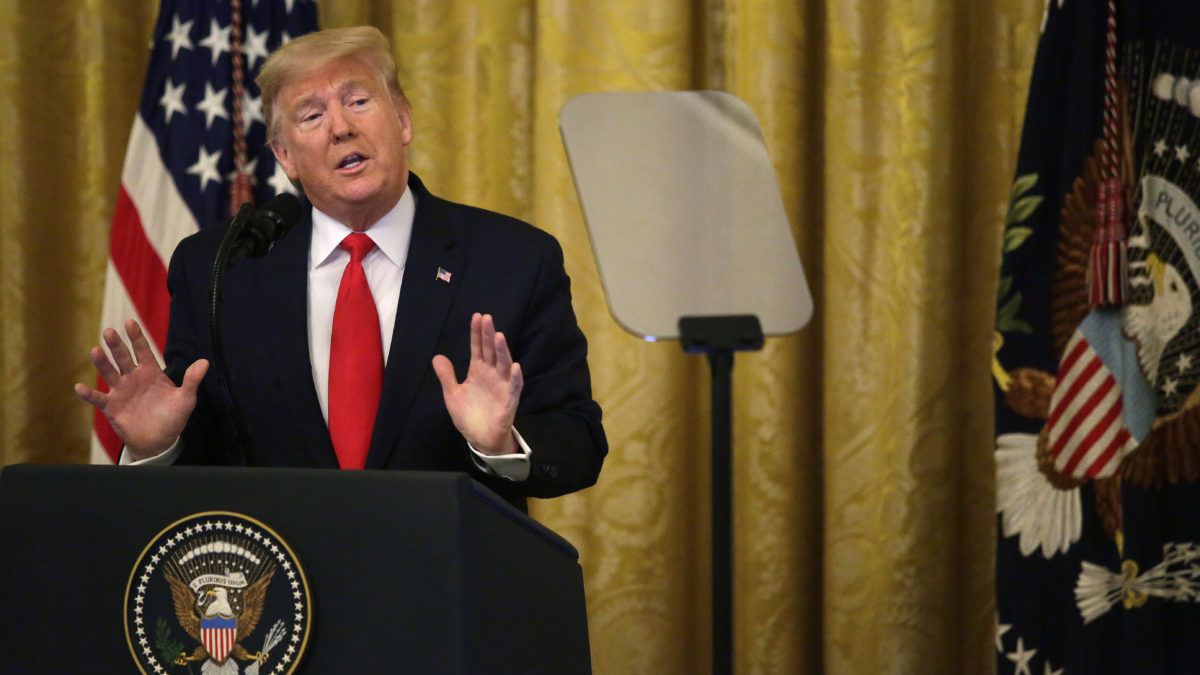 A constitutional clash between the executive authority of the president and the subpoena powers of Congress is now unfolding before the U.S. Supreme Court. The outcome of the case may reverberate long after Donald Trump has vacated the White House.
At issue in Trump v. Mazars USA, LLP, is whether the Committee on Oversight and Reform of the U.S. House of Representatives overstepped its legal and constitutional authority in 2019 when it subpoenaed Mazars USA, Trump's longtime accounting firm, demanding eight years of financial records pertaining to Trump and several of his business entities.
Continue Reading at Reason.com…