A class-action lawsuit is now challenging the DEA's habit of seizing large amounts of cash from travelers without evidence of any crime.
by C.J. Ciaramella
Reason.com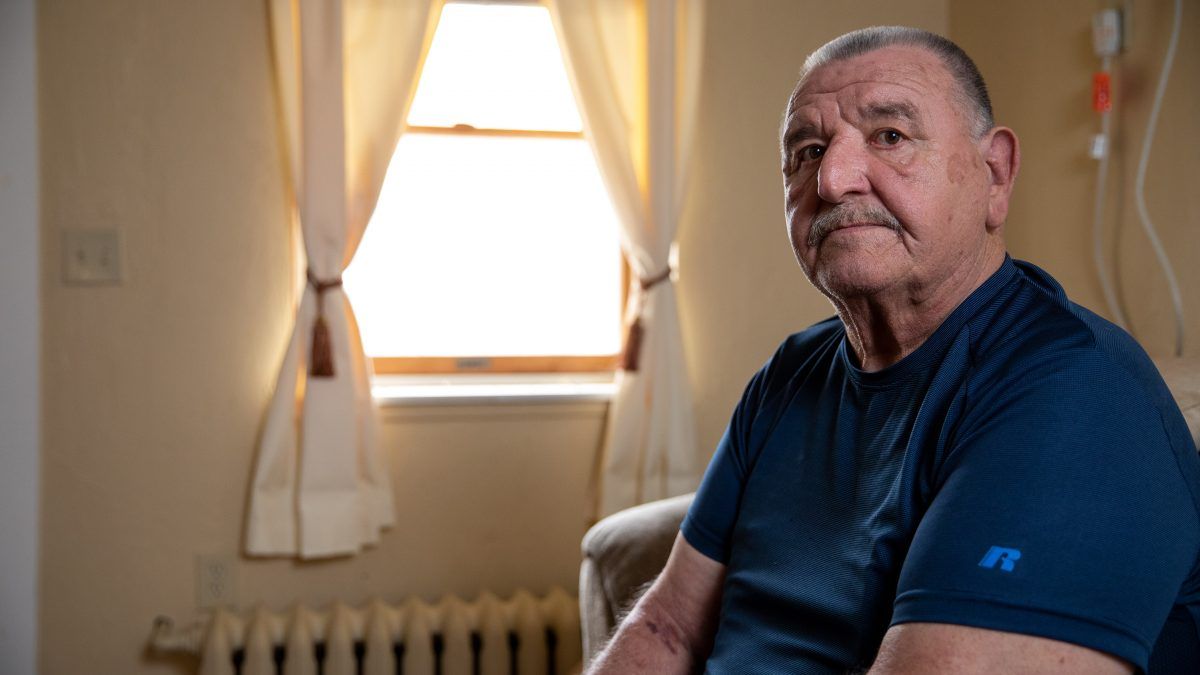 Terrence Rolin kept his life savings in a Tupperware container, but all that money now belongs to the Drug Enforcement Administration (DEA), even though the 79-year-old retired railroad engineer hasn't been charged with a crime.
When Rolin's daughter, Rebecca Brown, tried to take her fathers' savings—$82,373 in cash—on an airplane, a DEA agent seized it simply because large amounts of cash are considered suspicious by the agency.
Brown and Rolin are now the lead plaintiffs in a federal class-action lawsuit filed Wednesday by the Institute for Justice, a libertarian-leaning public interest law firm, challenging the DEA and TSA's practice of seizing large amounts of cash from airline passengers without any evidence of any underlying crime.
Continue Reading at Reason.com…