by Joel B. Pollak
Breitbart.com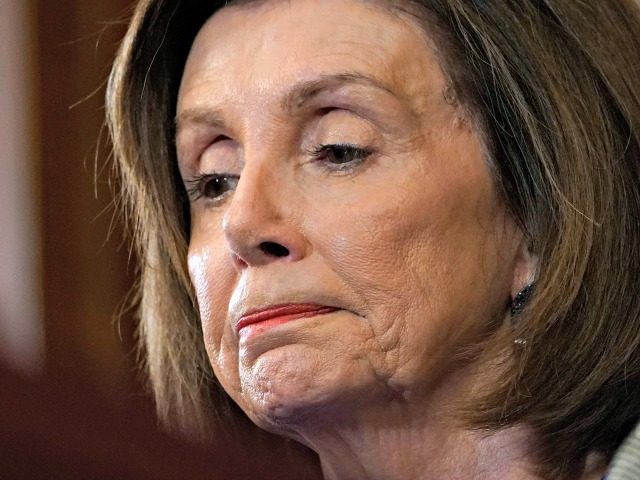 CLAIM: Trump's lawyers argued he has a right to abuse his power as much as he wants, which is also what he said.
VERDICT: FALSE. The statement misquotes Trump's lawyers and repeats a misquote of the president.
Speaker of the House Nancy Pelosi (D-CA) reacted Tuesday morning to the arguments President Donald Trump's lawyers put forth in the Senate the day before by lying about what they said, and what Trump said.
Continue Reading at Breitbart.com…