Republicans might rue that mistake when Elizabeth Warrer or Bernie Sanders inherits Trump's beefed-up trade authority.
by Eric Boehm
Reason.com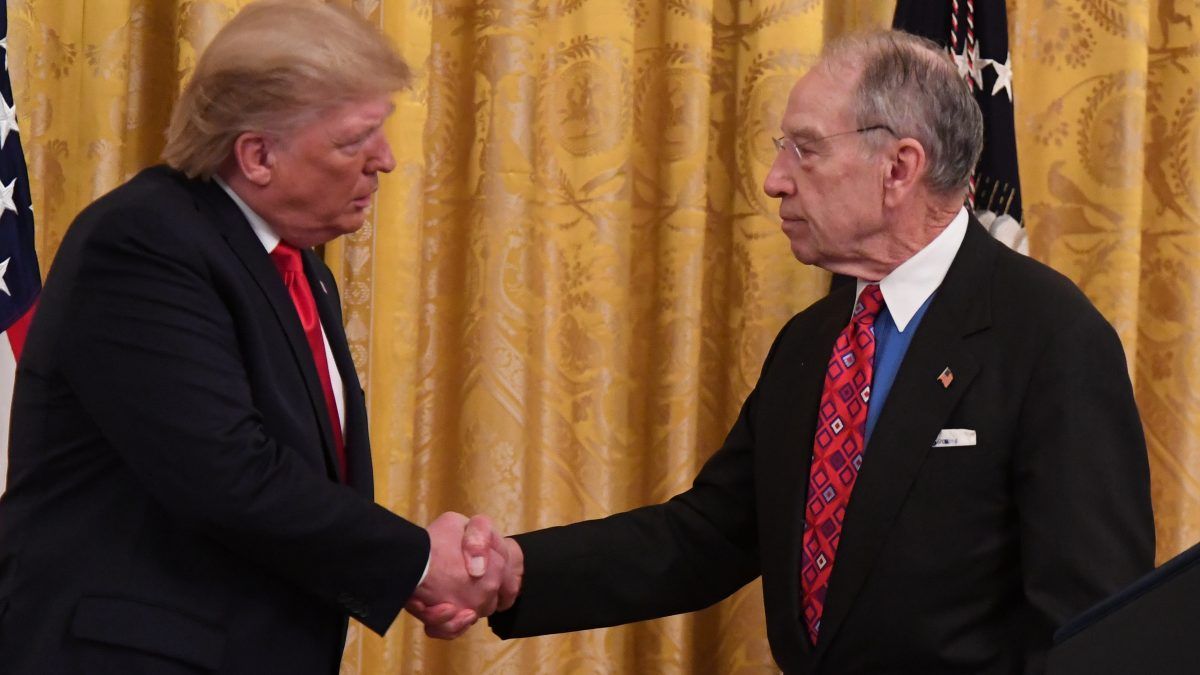 The newly passed North American trade deal has some serious flaws, but the agreement's passage through Congress is a welcome sign that there will be greater stability for companies doing business across the continent.
At least until President Donald Trump lashes out again.
In approving the new United States–Mexico–Canada Agreement (USMCA) last week, Congress missed an opportunity to put some much-needed limits on the president's unilateral authority to issue tariffs for specious "national security" reasons. That's despite the fact that prominent Senate Republicans repeatedly signaled their intention to use the USMCA as an opportunity to attach provisions that would prevent presidents from taking brash actions to raise trade barriers, as Trump did in March 2018 when he suddenly slapped new tariffs on imported steel and aluminum.
Continue Reading at Reason.com…