by Brian Maher
Daily Reckoning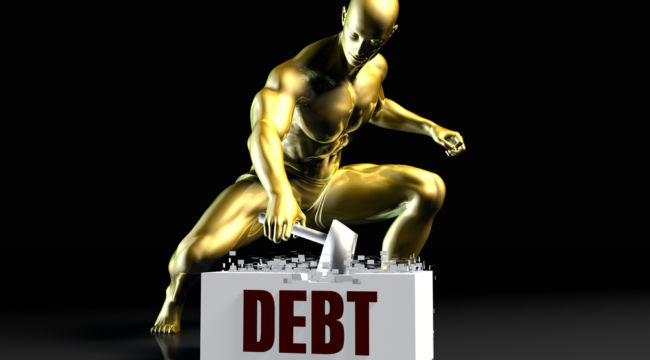 Yesterday we likened the economy to an overswollen tick, obese with blood.
Rather than blood, the economy is obese with debt.
Like our ludicrously engorged arachnid, the economy cannot much expand. It is impossibly loaded down… and groans under the burden, horribly swaybacked.
The economy will continue to wallow — unless it can shake off the weight.
But how can it?
Today we blow the dust off an ancient solution… and polish it up for the 21st century.
Continue Reading at DailyReckoning.com…