The problem, as always, is that voters are likely to say they want Congress to balance the budget, but are less likely to back any specific ideas for doing so.
by Eric Boehm
Reason.com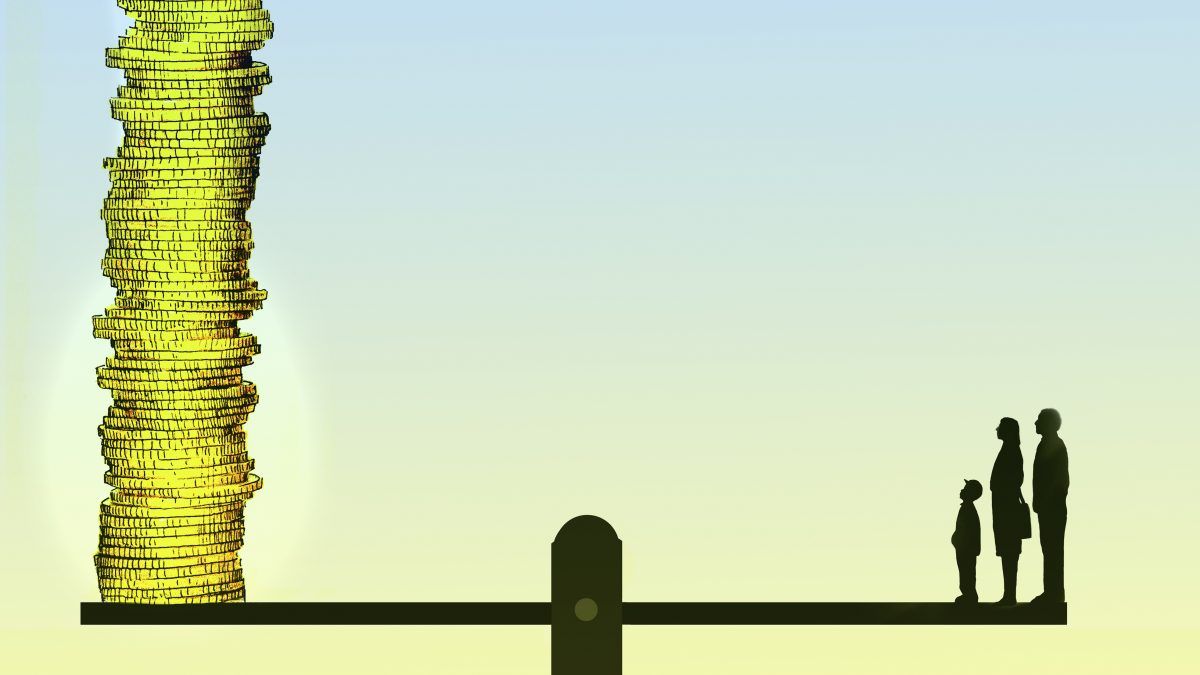 The year 2020 will almost certainly mark a return to trillion-dollar federal deficits despite a full decade of consistent economic growth.
Most Americans are well aware that's a worrying combination. Unfortunately, that message hasn't reached policymakers in Washington, D.C., who seem happy to add ever larger sums to the bill future taxpayers will have to pay.
A Pew Research Center poll conducted earlier this month found that 53 percent of Americans view the federal budget deficit as a "very big" problem facing the country. That's a larger share of the public than the portion that views terrorism (39 percent), racism (43 percent), or climate change (48 percent) as a major problem.
Continue Reading at Reason.com…