Law enforcement betrayed the trust of gun owners who were doing their best to comply with government-mandated confiscation.
by Noah Shepardson
Reason.com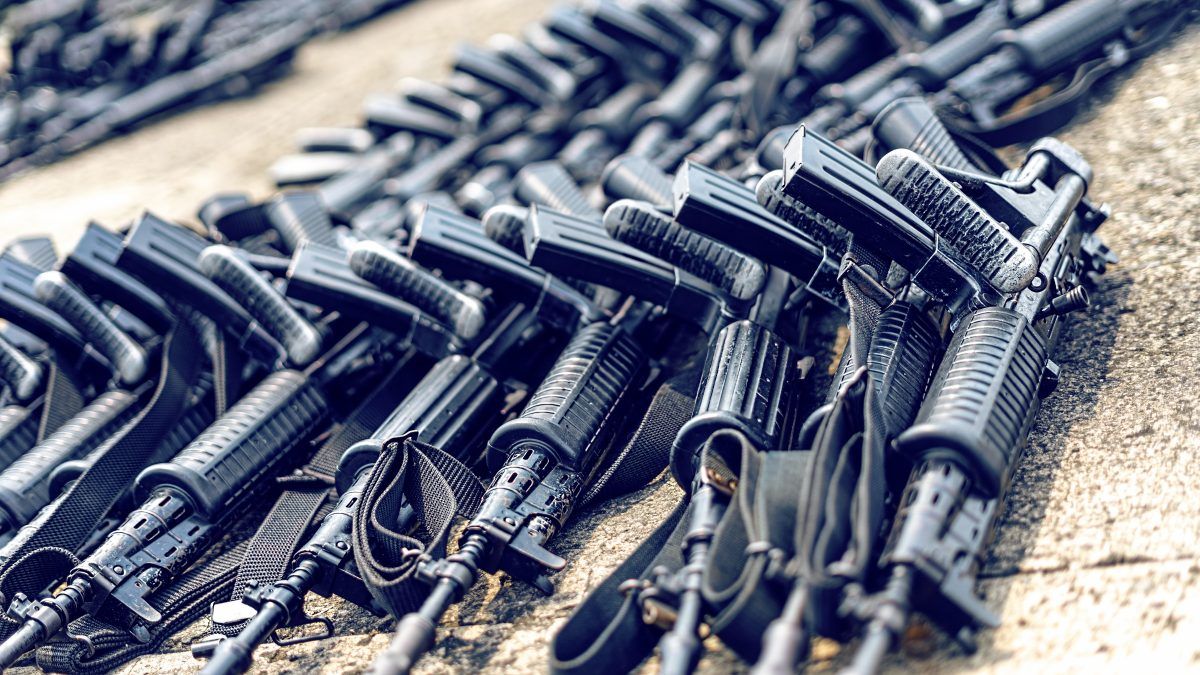 Law-abiding gun owners who complied with New Zealand's mandatory gun buyback program and surrendered their assault weapons to the government discovered Monday that their privacy had been compromised by poor website security.
This week, the police website for New Zealand's mandatory military-style semi-automatic assault weapons (MSSA) buyback was taken offline after a gun dealer told law enforcement that he was able to access users' personal information through the site. This info included the names, addresses, dates of birth, gun license numbers, and bank account details of users. As many as 38,000 site users may have been affected, and the website will remain shut down until police can guarantee that the information is secure. Law enforcement currently believes that only dealer users had access to the sensitive information, not the public.
Continue Reading at Reason.com…