In an interview with Fox News, the former FBI director admitted mistakes with the FISA process but defended his team.
by Robby Soave
Reason.com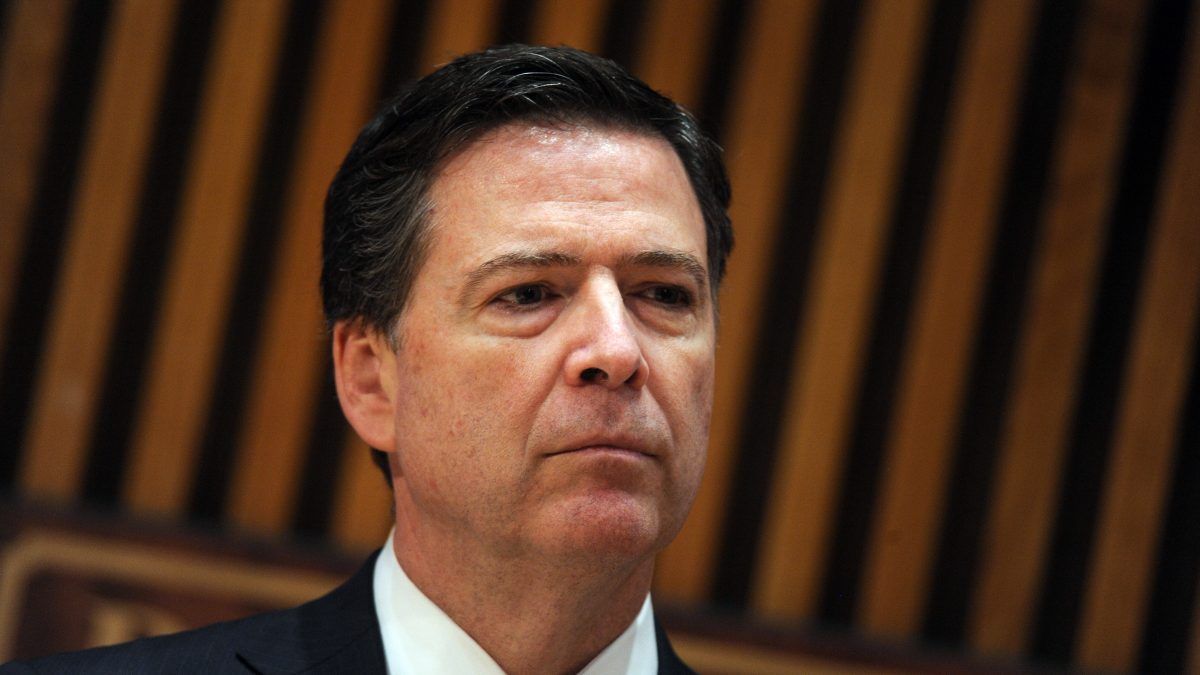 In an interview with Fox News Sunday's Chris Wallace, former FBI Director James Comey admitted that his agency made "significant mistakes" during the course of its investigation into alleged collusion between Russia and the 2016 Trump campaign. But he defiantly insisted that his critics—including and especially Fox viewers—were wrong to have ever doubted the FBI's motives.
"The American people, especially your viewers, need to realize they were given false information about the FBI," said Comey, referencing an idea promoted by President Donald Trump and his most ardent supporters that the investigation was part of a politically motivated effort to take down the administration.
Continue Reading at Reason.com…