by Charlie Spiering
Breitbart.com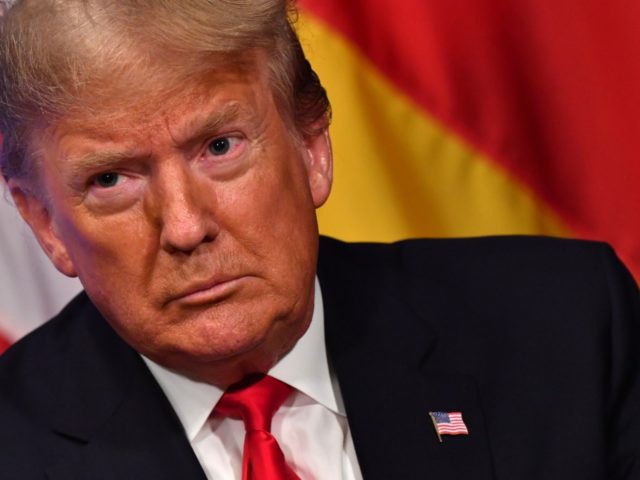 President Donald Trump canceled his press conference scheduled after the scheduled NATO summit on Wednesday in London.
"When today's meetings are over, I will be heading back to Washington," Trump wrote on Twitter. "We won't be doing a press conference at the close of NATO because we did so many over the past two days. Safe travels to all!"
Trump canceled the press conference after video surfaced of Canadian Prime Minister Justin Trudeau mocking Trump for spending too much time with the press.
The news predictably upset reporters who traveled to the summit.
Continue Reading at Breitbart.com…