from Financial Survival Network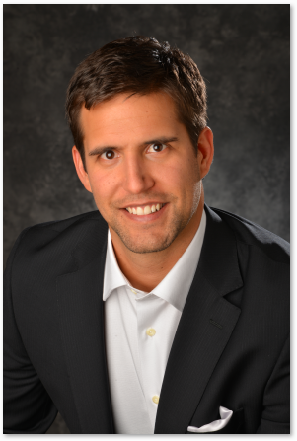 David Morgan and Chris Vermeulen joined us for a roundtable to discuss where precious metals are at the present moment, where the cycle is heading and how best to capitalize on this major potential opportunity. An interesting session for sure.
Click Here to Listen to the Audio
Sign up (on the right side) for the instant free Financial Survival Toolkit and free weekly newsletter.