from Financial Survival Network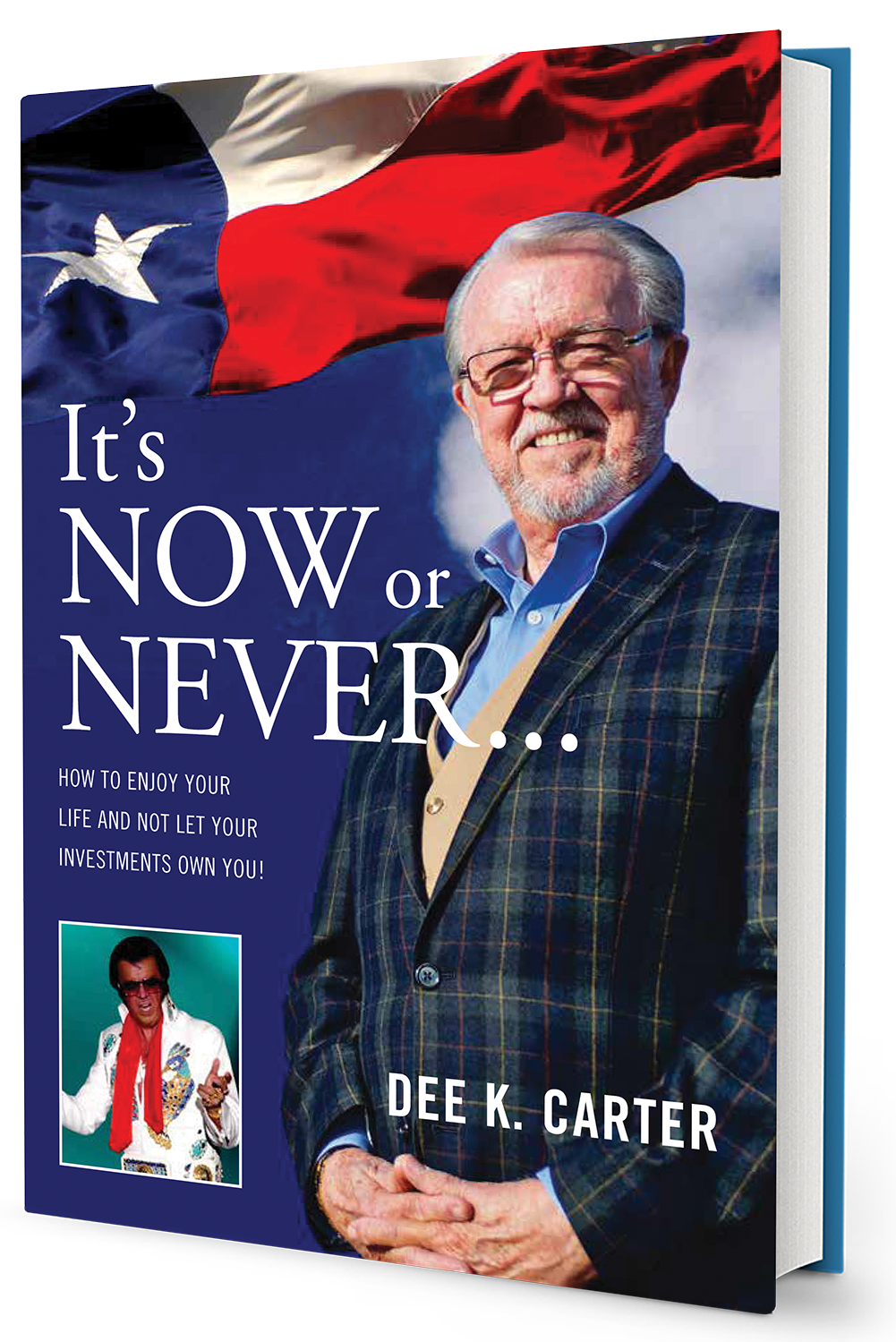 Dee K. Carter is an Investment Advisor Representative with Sound Income Strategies, LLC based out of Fort Lauderdale, Florida. He wrote his new book with two groups in mind that need guidance in financial and retirement planning: prospective retirees and financial advisors. The book provides valuable insights and direction for both. Explaining that there is much more to financial and retirement planning than numbers on a sheet of paper, the book questions why advisors are still being trained the same way Dee Carter was back in 1976. The world has changed so much since then, and the industry needs to adapt.
In, It's Now or Never: How to Enjoy Your Life and Not Let Your Investments Own You!, Dee Carter explains that during his 47 years in financial services, he has seen way too many people that are woefully unprepared for retirement. One of the major reasons for this is that investors are hesitant to sit down with a financial advisor and ask for help. The book shares Dee Carter's life story and experiences to help readers avoid making the same mistakes Dee has seen over the years. The book shares directives at the end of each chapter to help readers find an advisor that is right for them.
Click Here to Listen to the Audio
Sign up (on the right side) for the instant free Financial Survival Toolkit and free weekly newsletter.